Vaprwear is all about life – elevated. We believe that living your best life means exploring, moving, and learning. We're passionate about developing products that allow you to integrate vaping into your day-to-day life. Our mission: create products that allow you to enjoy the activities that you love – uninterrupted.
The possibilities are endless. From enhancing your favorite music festival to training for a marathon and using CBD to ease recovery, we bring vapor goodness to you anytime, anywhere. You could say that we subscribe to the work hard, play hard ideology. So look for us on a trail, a lake or a mountain, soaking up the remaining hours of daylight. See you on the open road…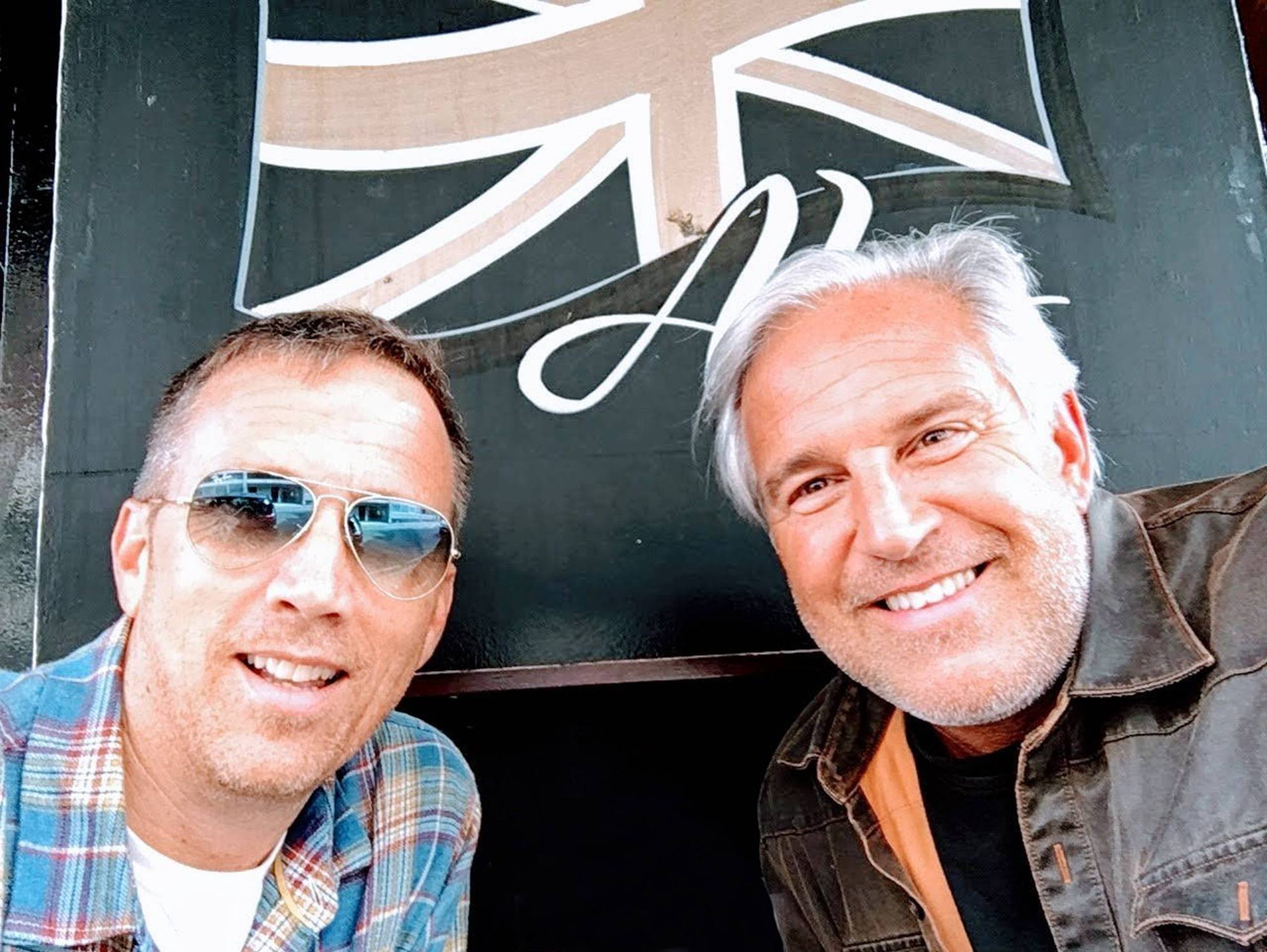 Steven K. Suttman / Chairman
[email protected]
Affectionately known as White Smoke (for his shocking white locks), Steve is the inspiration behind Vaprwear. Introduced to the inventor by a close friend, Smoke struck up a conversation with the inventor and soon acquired the rights to the patent. Shortly thereafter, he talked his college buddy into leaving the security of corporate America to come run the company. Steve brings a proven track record of success in an entrepreneurial environment, having sold a revolutionary custom bank card company and remaining a principal in three businesses other than Vaprwear.
Tom Gruger / CEO
[email protected]
Tom and Steve met their very first day at Miami University many moons ago, and have remained best buds ever since. Tom spent 25+ years in the world of sports – his first love –starting at Titleist then moving to Wilson global headquarters in Chicago where he left as a member of the Senior Management Team and VP, Digital. He's now applying all of the lessons he learned in product management, brand management, marketing and digital in bringing Vaprwear online. Look for a Vaprwear backpack on a Colorado trail and it's probably Tom!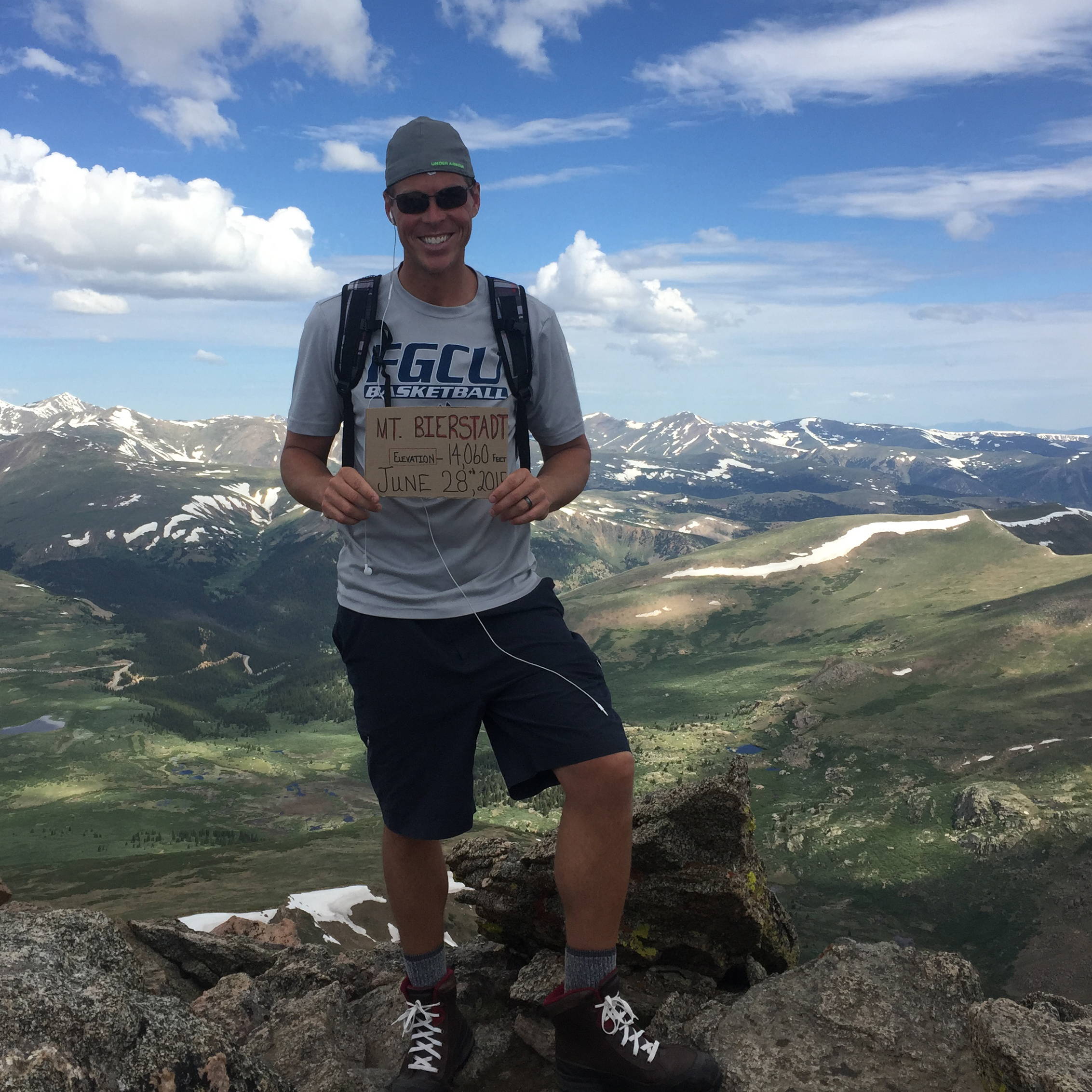 Ryan Hopkins / Business Development
[email protected]
Ryan played college hoops at Florida Gulf Coast University, helping to launch the legendary "Dunk City" program. The only thing Ryan launched there was three's; in fact, he continues to hold a record for most attempts. After a short professional basketball career in Venezuela and Bosnia, Ryan spent several years in the oil and gas industry, which brought him and his wife out to Colorado. At Vaprwear, Ryan leads business development and outside sales. When not working, Ryan and his wife spend as much time as possible with their two dogs traveling around Colorado, preferably near a golf course so Ryan can squeeze in a round.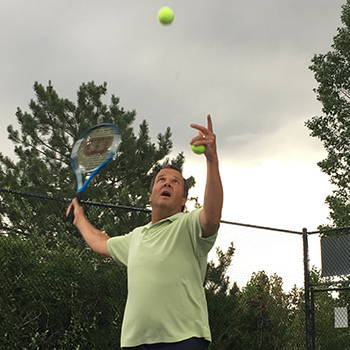 Gary Hosler / VP of Operations 
[email protected]
Gary is perhaps the nicest guy you will ever meet. A Colorado native, he earned a degree in business administration from Colorado State University and joined Vaprwear's sister company, Dynamic Solutions International, where he has remained for 30 years! Gary now splits time between DSI and Vaprwear, where he runs all operational aspects of the business. Translated, that means we ask Gary to solve all the hard questions. Gary spends his weekends playing tennis or hiking with his wife and family.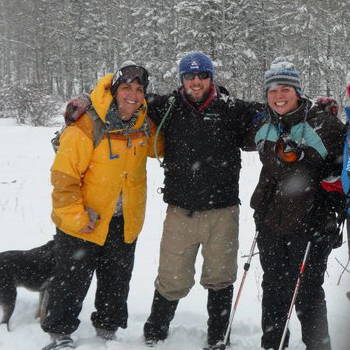 Amanda Ladas / VP of Marketing 
[email protected]
Amanda's career trajectory is full of twists and turns. After earning a bachelor's degree in communications from Depaul University, Amanda worked as a nanny, a coffee machine technician and mental health intake administrator (commitment issues?). For the last 10 years (commitment issue solved) she has established a career in marketing, building programs for two finance businesses and a data storage firm. Amanda believes that brands shouldn't take themselves too seriously, a tone you'll see in Vaprwear. When she is not at work her happy place is nose down in a book at a wild and remote location.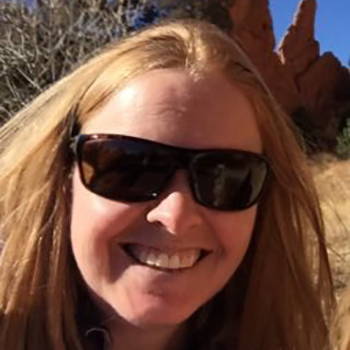 Beth Stahlberg / VP of Finance
[email protected]
Beth's background is in public accounting with a specialty in tax accounting. She strongly believes that everyone should pay what they owe in taxes, but her guiding accounting principle: not a penny more. We love Beth. Beth oversees the accounting, finance and legal matters for Vaprwear and is excited to help build this new business. When not at the office, Beth, enjoys attending concerts year-round with her husband and daughter.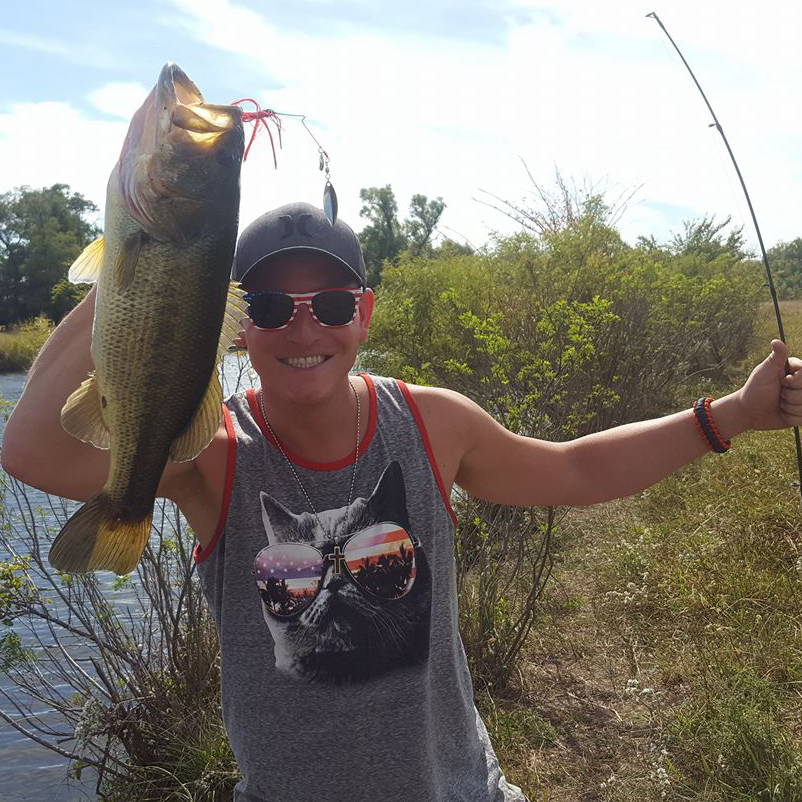 Mike Ternes / Manager, IT & Web Services 
[email protected]
Mike isn't your classic corporate IT guy (think Nick Burns), but he brings an admired work ethic to everything he does. His technical background runs deep and varied. For nearly a decade he worked for Jeppesen as a site engineer and application administrator before jumping into a series of start-up companies as an IT manager. Since 2015 Mike has been handling all things tech for Vaprwear. Mike is an avid outdoorsman, and can be found most weekends in the mountains or boating on a reservoir somewhere in Colorado.
---