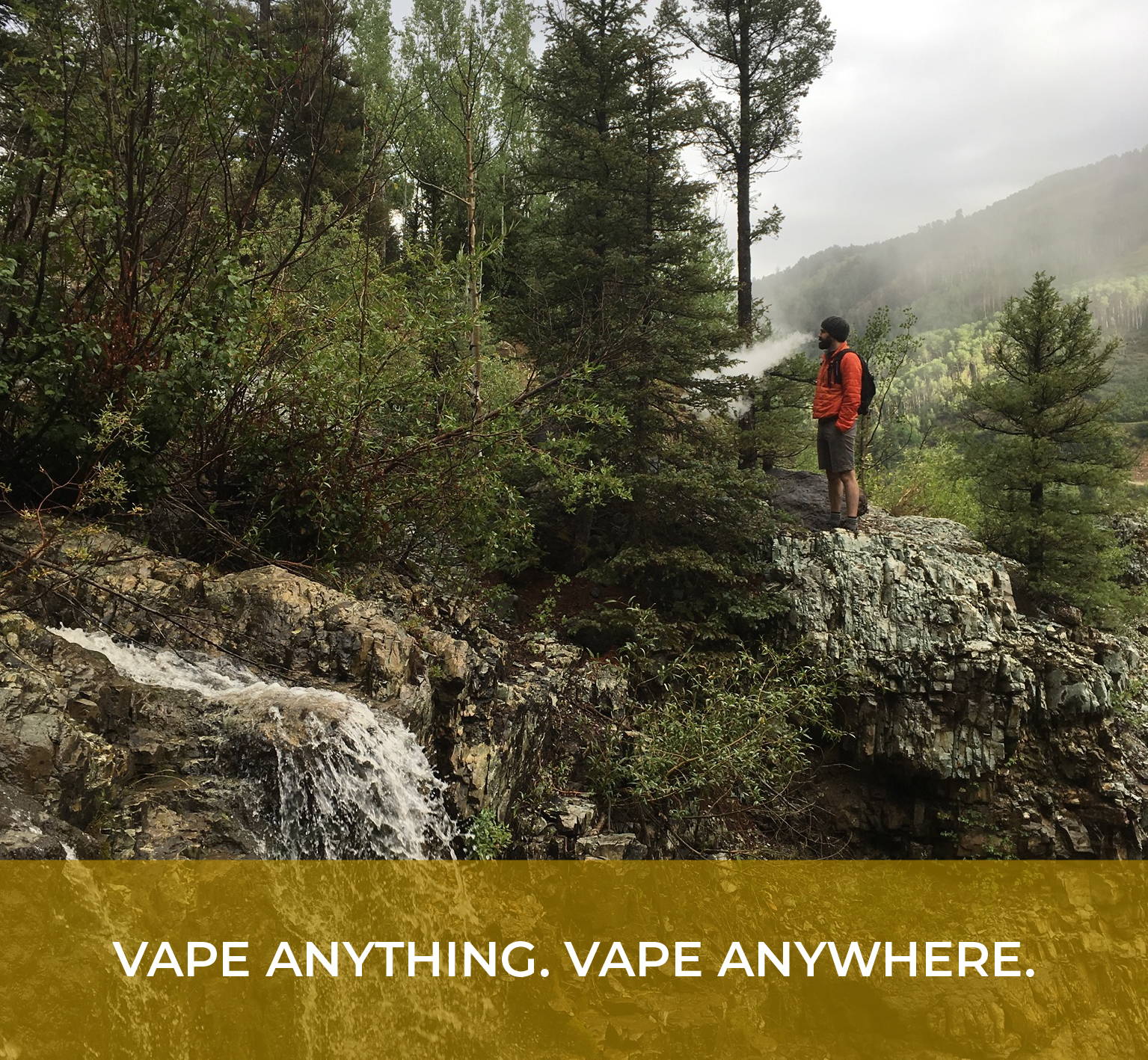 ---
WE ARE FOR
EVERYONE THAT...

Enjoys cannabis or needs medical marijuana
Relies on CBD to soothe aches and pains, relieve anxiety, relieve symptoms related to medical conditions, assist sleep or train harder
Is trying to quit smoking, or who loves smoking but no longer can in many places
WE DELIVER CLEAN
VAPOR, NOT SMOKE...

We do it quietly, and efficiently
It's simple to use, so even a friend suffering from a debilitating condition can manage their meds discreetly and self-sufficiently
WE ELIMINATE
DISTRACTIONS...
So your eyes stay on the road, or the trail, or the singer ... or wherever your attention should be
It's time to be free so you can train harder, feel healthier, and experience life elevated
WE TAKE VAPING OUT OF
THE PURSE OR POCKET...
This eliminates clutter, broken devices, lost parts and all of the associated frustration

Easy access whether riding a chair lift, dancing at a festival, or the endless number of other cool places to vape in style
---
---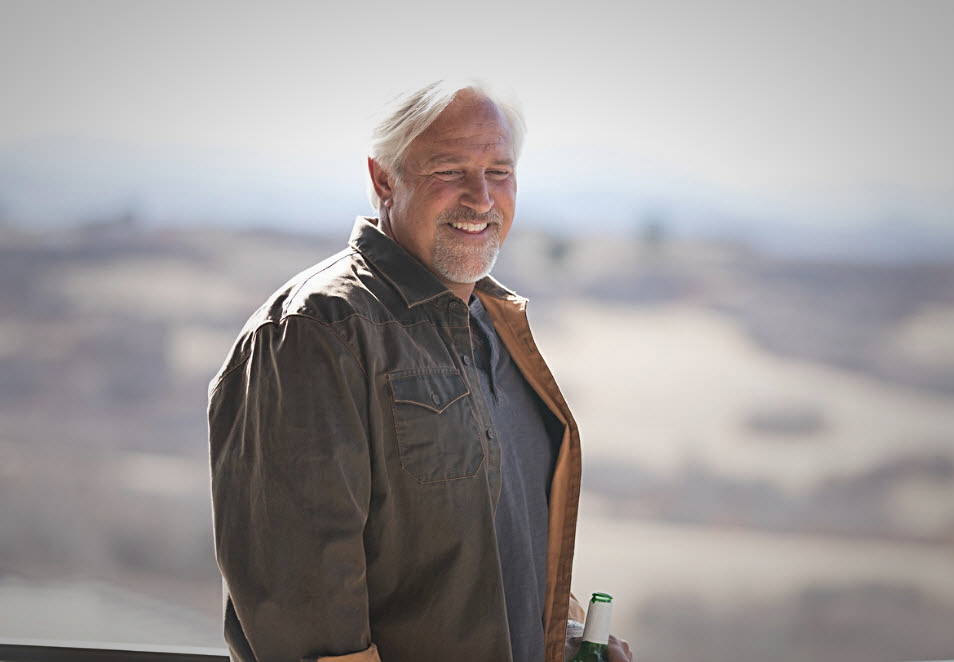 Steve Suttman / Chairman
Known as White Smoke (for his white locks), Steve is the inspiration behind Vaprwear. Introduced to the inventor by a close friend, Smoke struck up a conversation and soon acquired the rights to the patent. Shortly thereafter, he talked his college buddy, Tom, into leaving the security of corporate America to come run the company. Steve brings a proven track record of success in an entrepreneurial environment, having sold a revolutionary custom bank card company and remaining a principal in three businesses other than Vaprwear.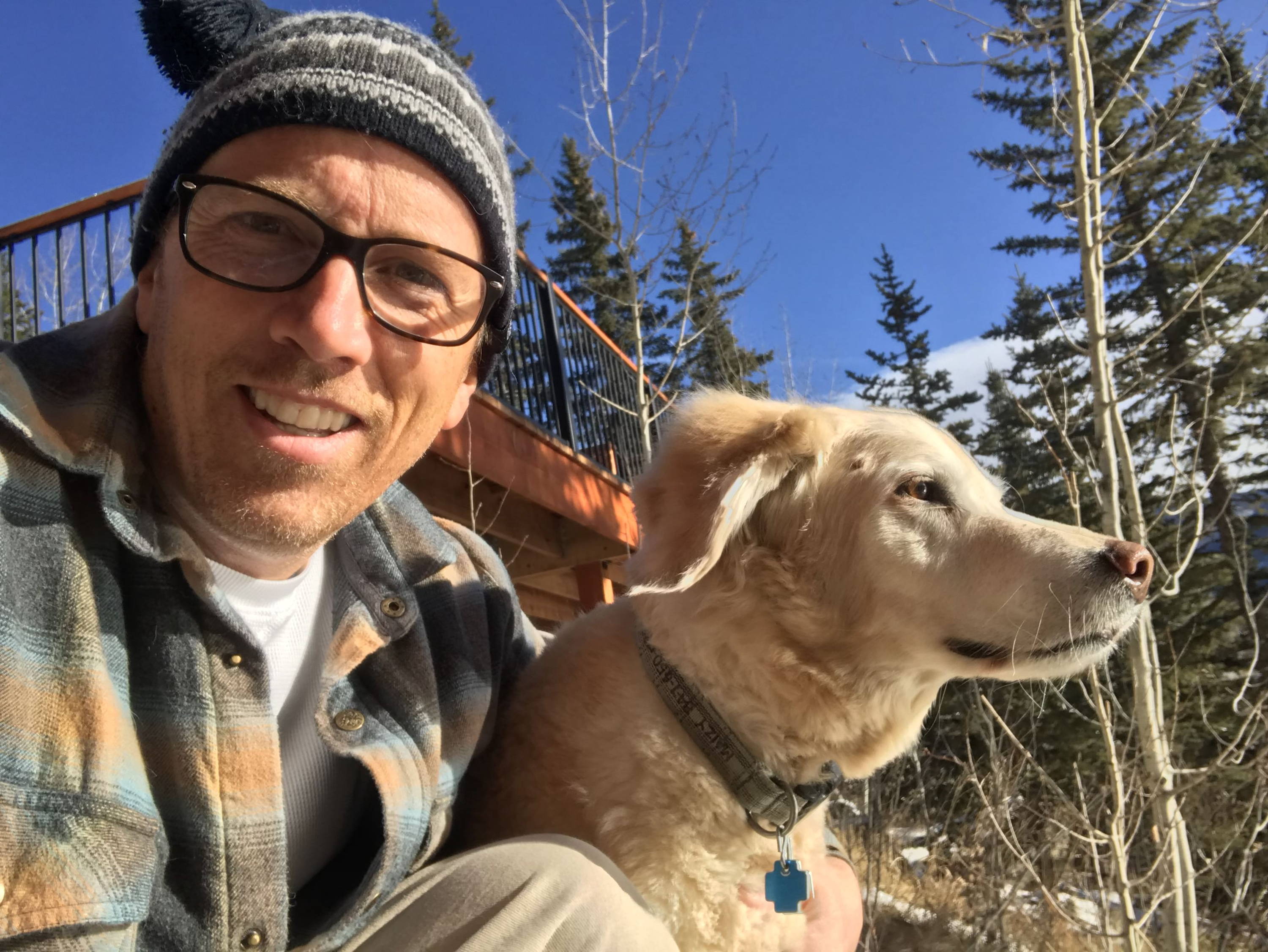 Tom Gruger / CEO
gruger@vaprwear.com
Tom and Steve have been best buds since meeting their very first day at Miami University many moons ago. Tom spent 25+ years in the world of sports, first at Titleist then at Wilson Sporting Goods in Chicago where he left as a member of the Senior Management Team and Vice President, Digital. As CEO, Tom is applying all of the lessons he learned in product management, brand management, marketing and digital in bringing Vaprwear online. Look for a Vaprwear backpack on a Colorado trail and it's probably Tom!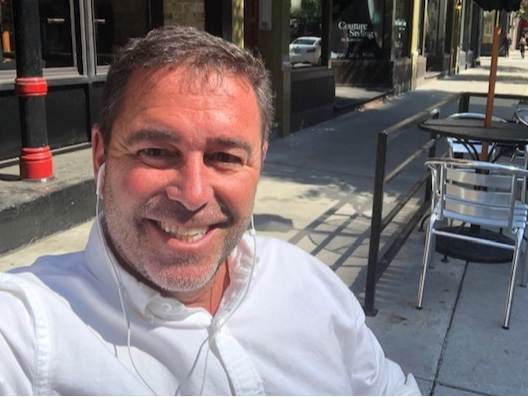 Brad Schrepferman / President, Business Development & Partnerships
schrepferman@vaprwear.com
Brad joined the Vaprwear team after spending 25+ years in the entertainment/media world. He's worked at both small startups and large media companies such as The Walt Disney Company, Vivendi-Universal, and Viacom. Brad is responsible for developing all of our business relationships with our wholesale, distributor and licensing partners. He lives in Chicago, but travels the country striking up new relationships from coast to coast.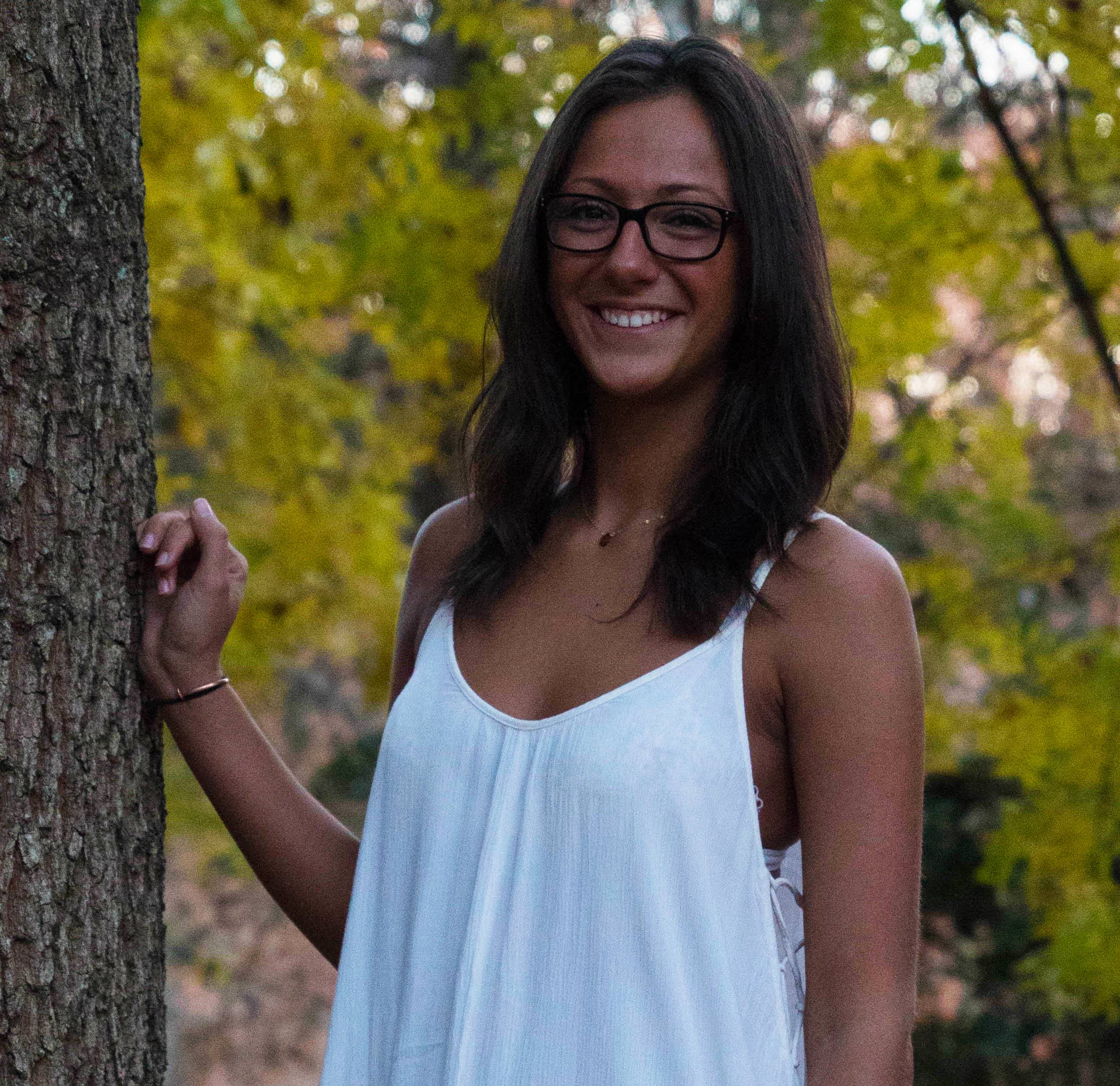 Anysa Ocon / Sales and Marketing Manager
ocon@vaprwear.com
Anysa is a Clemson University alumni, where she studied Graphic Communications. Originally from the Chicago suburbs, Anysa was brought to Colorful Colorado to seek employment in a marketing and creative environment. Thanks to fate, Anysa and Vaprwear found each other and were an instant match. At Vaprwear, Anysa leads B2C marketing efforts and creates the cool digital content on our website and social media platforms. When she isn't working, Anysa enjoys cheering on the Clemson Tigers, and taking in all the beauty Colorado has to offer by way of hiking, paddle boarding, and attending any outdoor art and brew festivals she can find.
---
---