The universal connector in our patented Drawstring™ Vapor Delivery System creates an air-tight seal around virtually any 510 thread cartridge. But closed pod systems like JUUL®, blu® and Pax Era® (to name a few) were a no-go ... until now.
Introducing our sleek Pod Adapter that let's you plug in and go with a growing number of closed pod systems.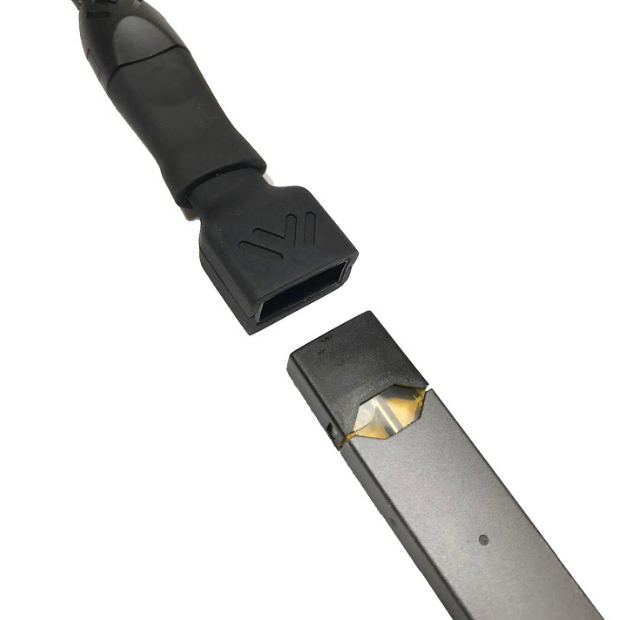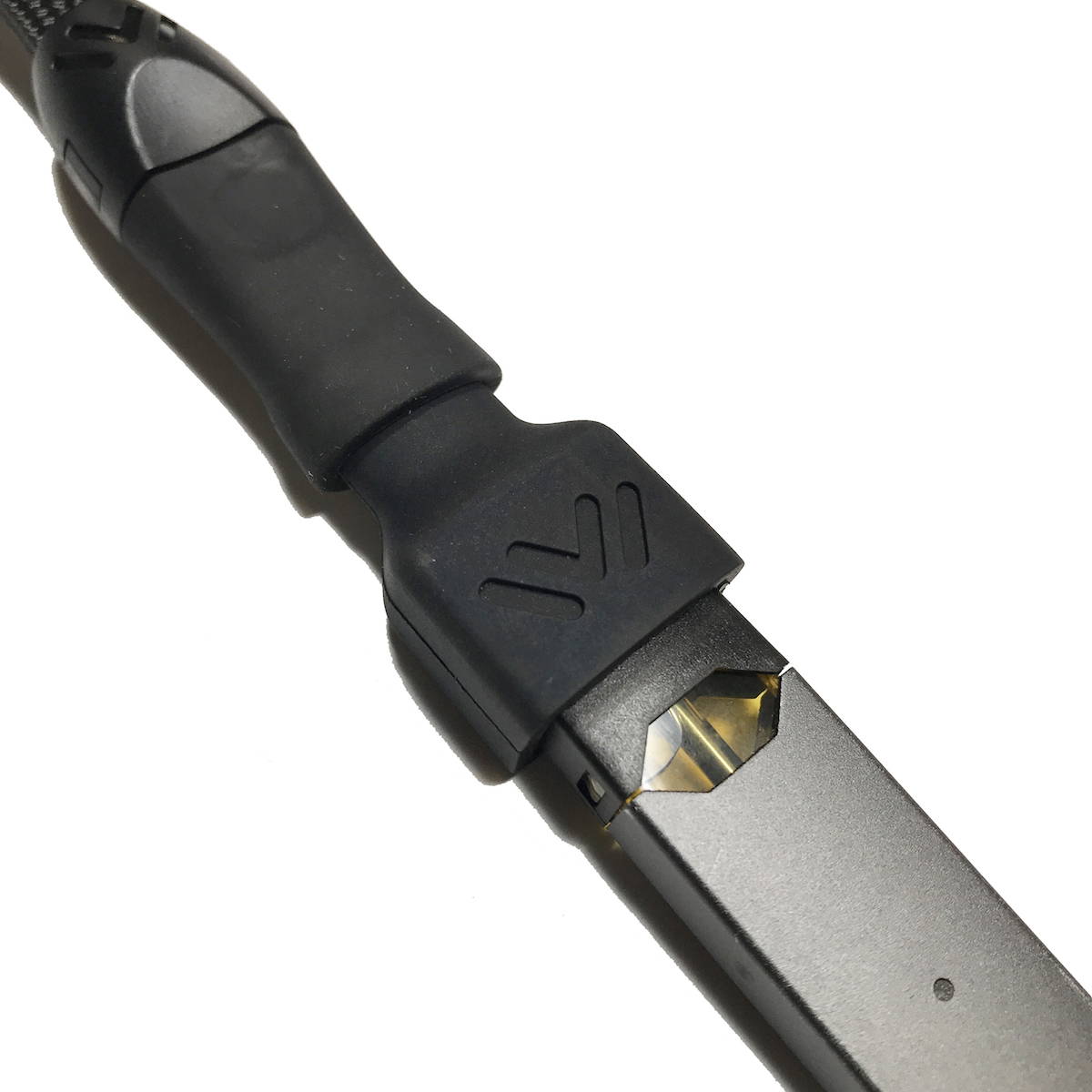 Simply place the adapter over the top of your pod, then plug the adapter into the soft universal connector to create an air-tight seal.
Now, you can enjoy your favorite vape pen, e-cigarette or closed-pod system, at your convenience and discretion.
Take it on a hike, on a drive, to a festival… the options are limitless. Vape anywhere with Vaprwear.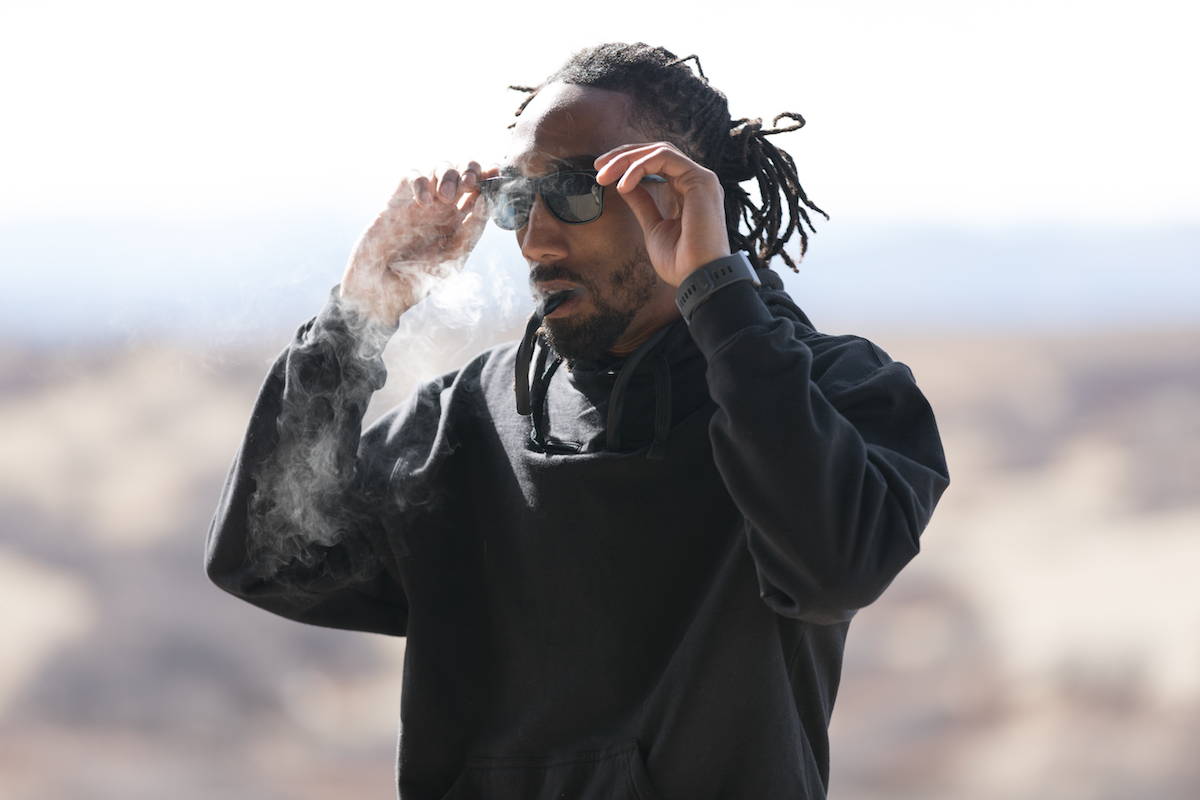 Vaprwear Pod Adapters are available in two sizes and are included free of charge with the purchase of a Vaprwear hoodie or backpack - simply add to your cart at checkout.
Individual and 3-packs are available for purchase if you lose yours!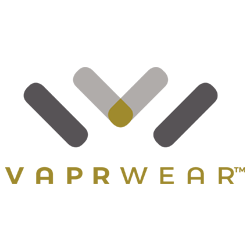 MOST STANDARD SIZED DISPOSABLE ECIGS do not require an adaptEr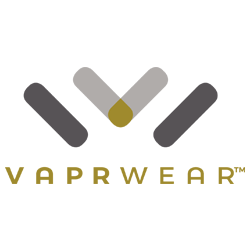 do not require an adaptEr
Don't see yours on the list? We're happy to test for you! Reach out to us today!
Thanks!
This field is required
This field is required
This field is required