VAPING WHEN AND
WHERE YOU WANT
CAN BE A CHALLENGE
We get it. That's why we're continuously exploring new, wearable gear that delivers convenience, discretion, and performance that you simply can't get with regular vapor technology.
Our goal is to provide you with ultimate vapor delivery – anywhere, anytime. So you can train harder, feel better, and experience life elevated. Our new styles reflect our commitment to quality, consistency and style. If you have an idea for us - something that we might have overlooked - shoot us an email and we'll get after it!
---
THE BASELAYER
The Men's Baselayer is a performance garment designed to be worn while exercising, but destined to be a regular favorite. By incorporating our vapor delivery system into the baselayer, we provide access to endurance athletes that are training with CBD and will benefit by being able to maintain level dosing without stopping or distractions.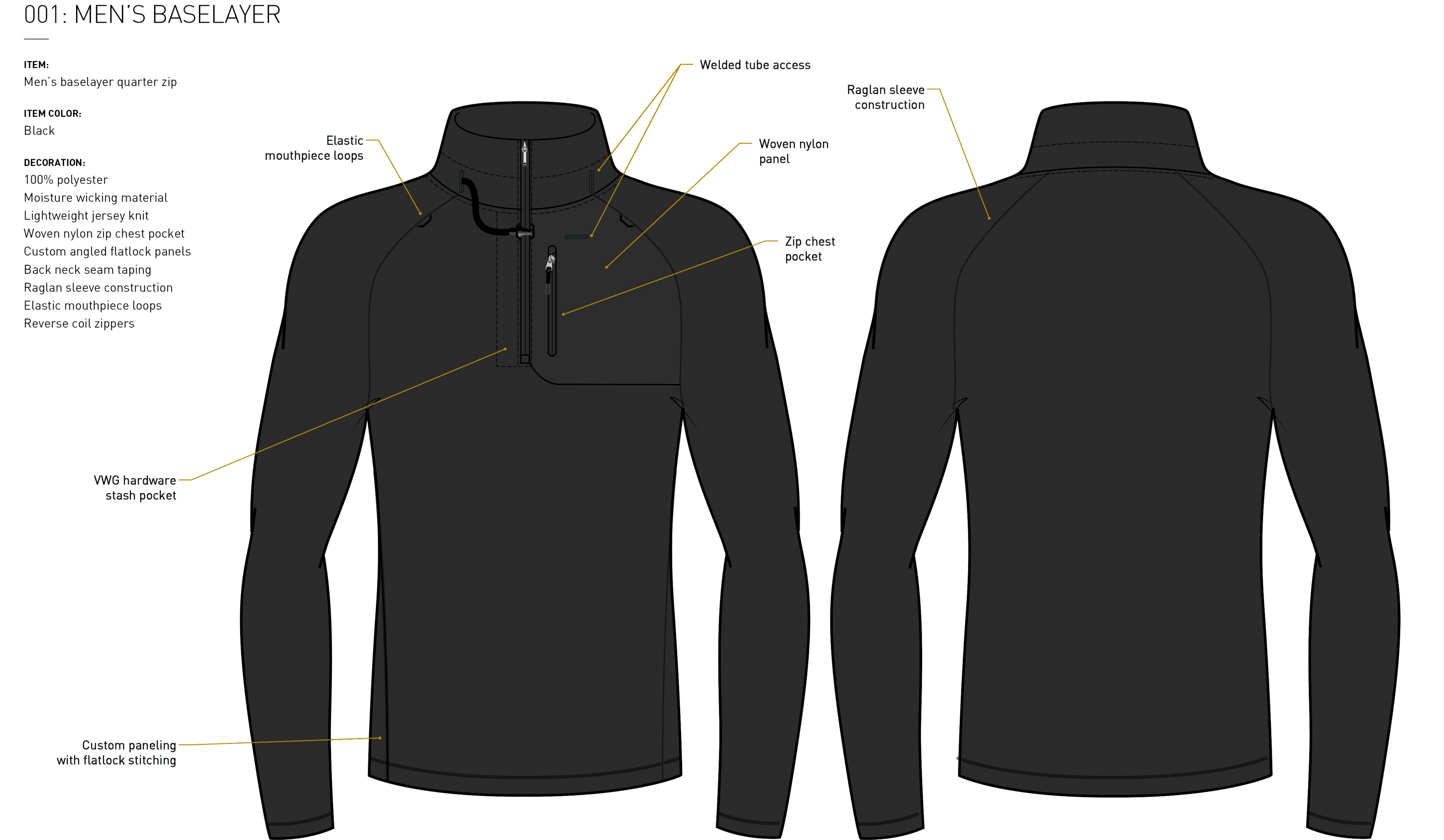 ---
THE FULL-ZIP COZY
Fashionable, sherpa-lined for maximum coziness and durable to withstand daily wear in a mountain setting. Development samples of the men's and women's cozy hoodies are in large demand in the office, and somehow keep disappearing...look for these this Fall.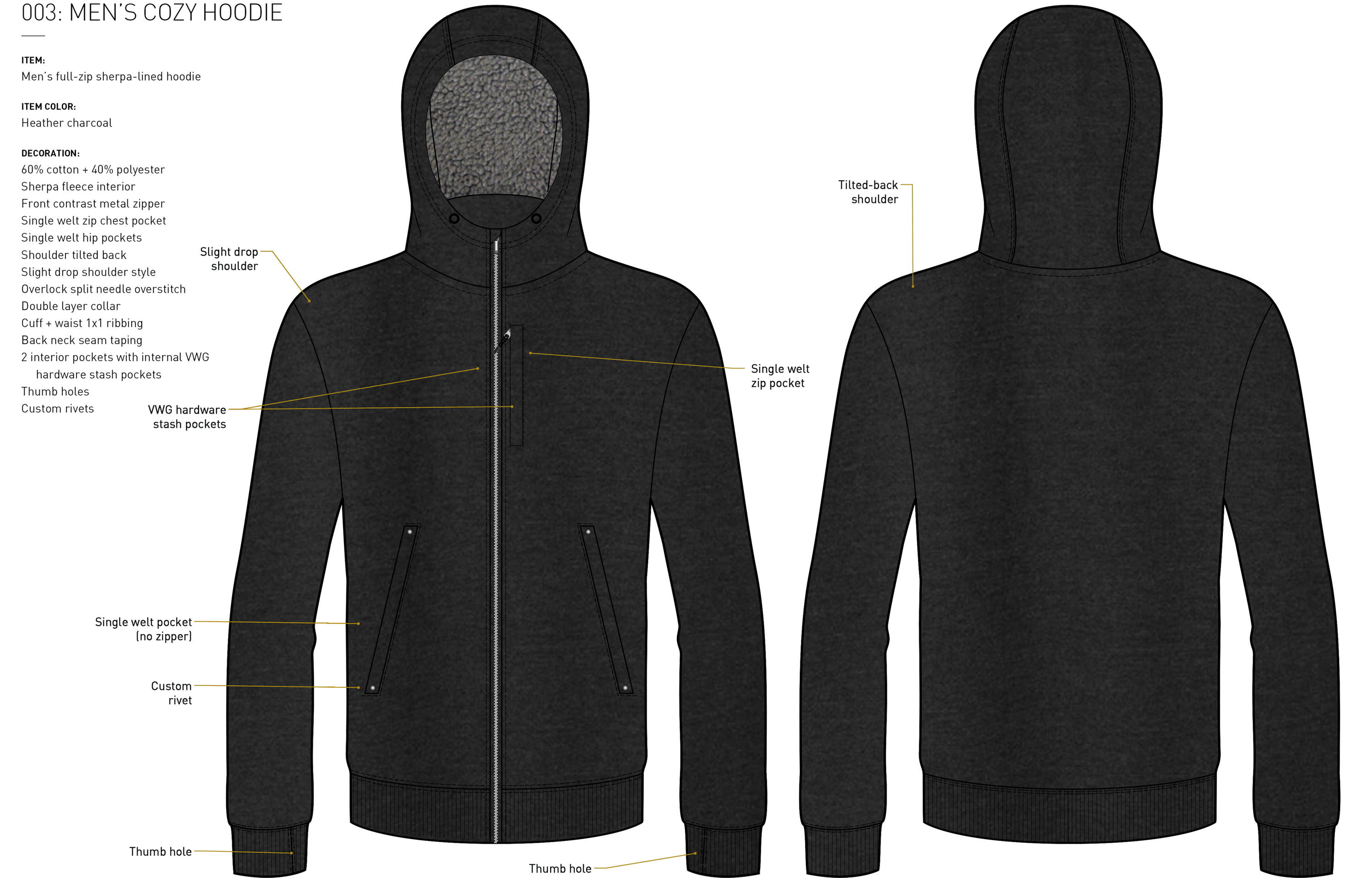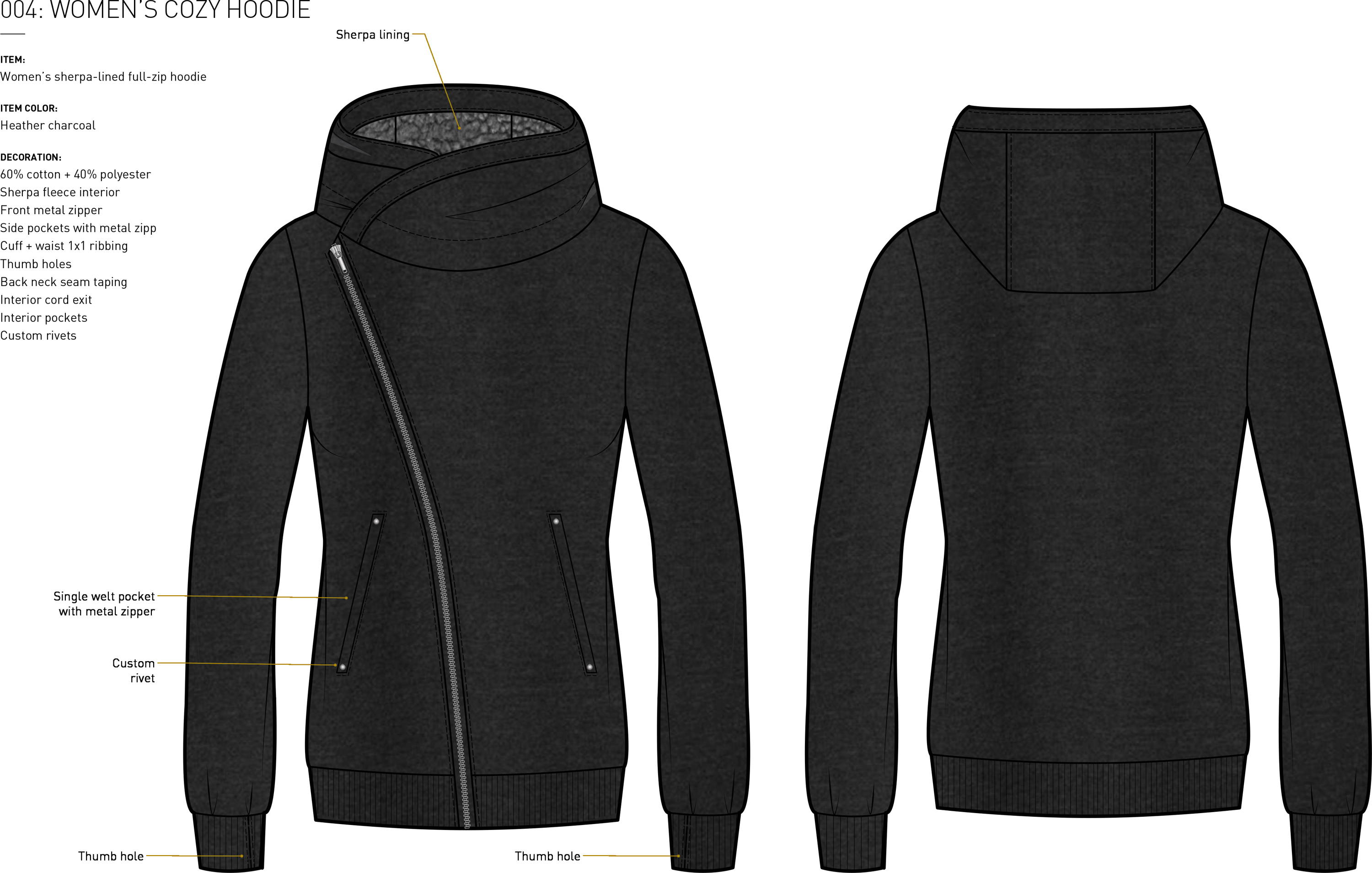 ---
THE SHERPA HALF-ZIP
The Sherpa Half-Zip is an inspired design that features a plush sherpa exterior and a soft, warm lined interior. It's flexible enough for warm fall afternoons and frigid winter mornings. We're expecting to see a lot of these around the Colorado mountain towns this Fall.