DISTRACTION-FREE,
ODORLESS CONVENIENCE.
Vaprwear products deliver a safe and convenient alternative to smoking that's perfect for professional drivers or anyone spending time on the road. Our patented Drawstring vapor delivery system takes vaping out of the pocket or ashtray and integrates it into apparel so it's always within reach, no searching required.
Professional drivers and ride-sharing drivers can reduce costly "smoke stops." Road warriors can satisfy a nicotine craving while avoiding the smell of smoke or the disaster of a spilled dip cup. And we're compatible with most popular e-cigarettes, including JUUL.
Most importantly, Vaprwear products eliminate distractions so your eyes stay on the road.
 
---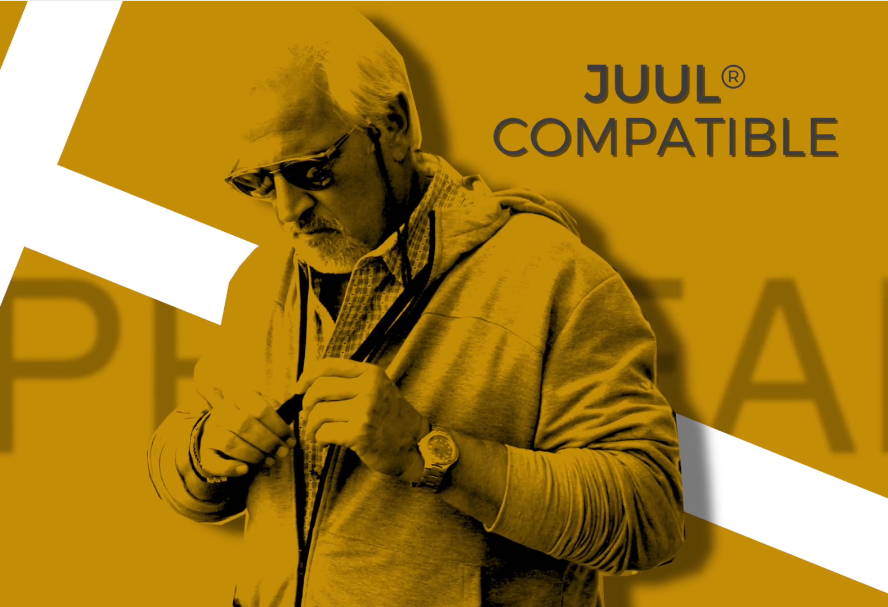 Keep your juul in a "safe"
Vaprwear is now compatible
with most e-cigarettes, including
closed pod systems like JUUL.
Drivers have also bought . . .