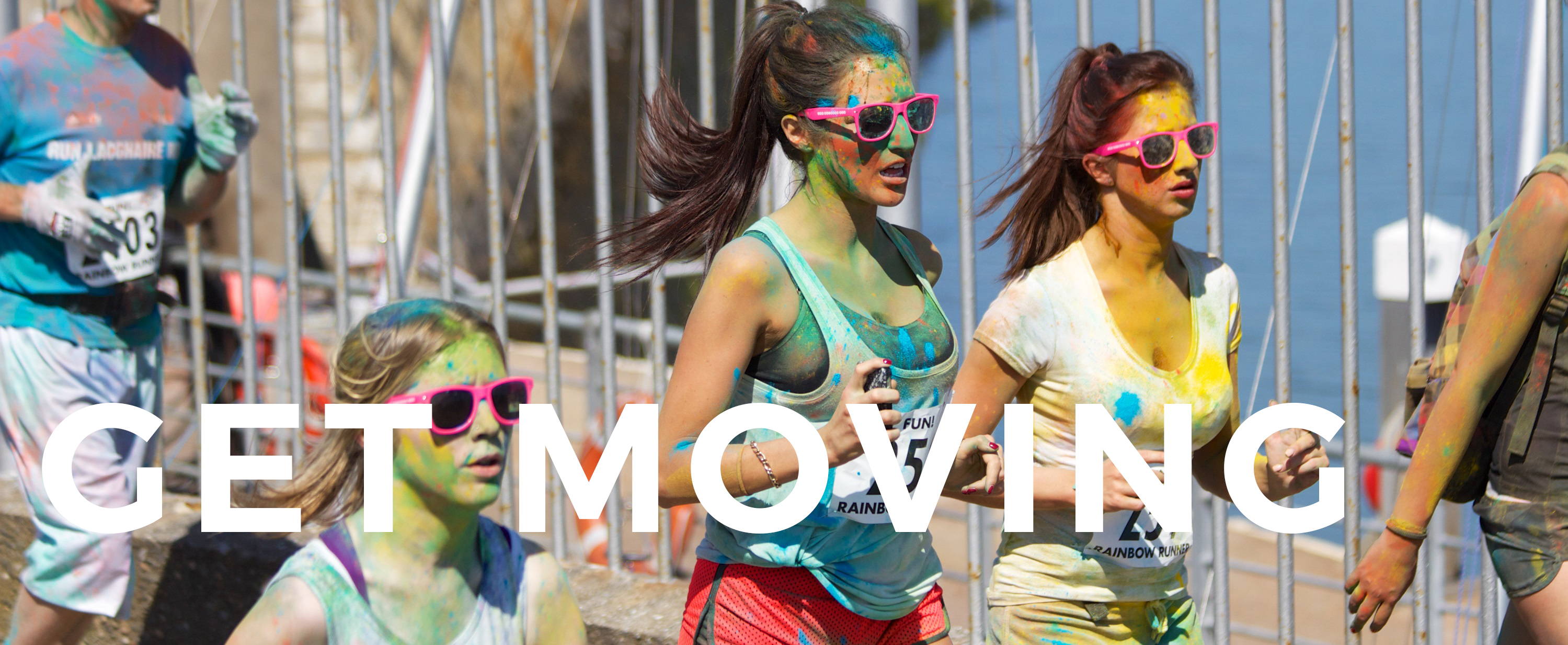 At Vaprwear, we believe that the key to life is to keep moving. This event listing highlights our favorite events around the country where we are sure to run into our people. Hopefully you'll even see us there! If you attend one of these events sporting your Vaprwear gear, snap a picture and tag us. We love to see all the places that Vaprwear goes and to share the fun with our growing community.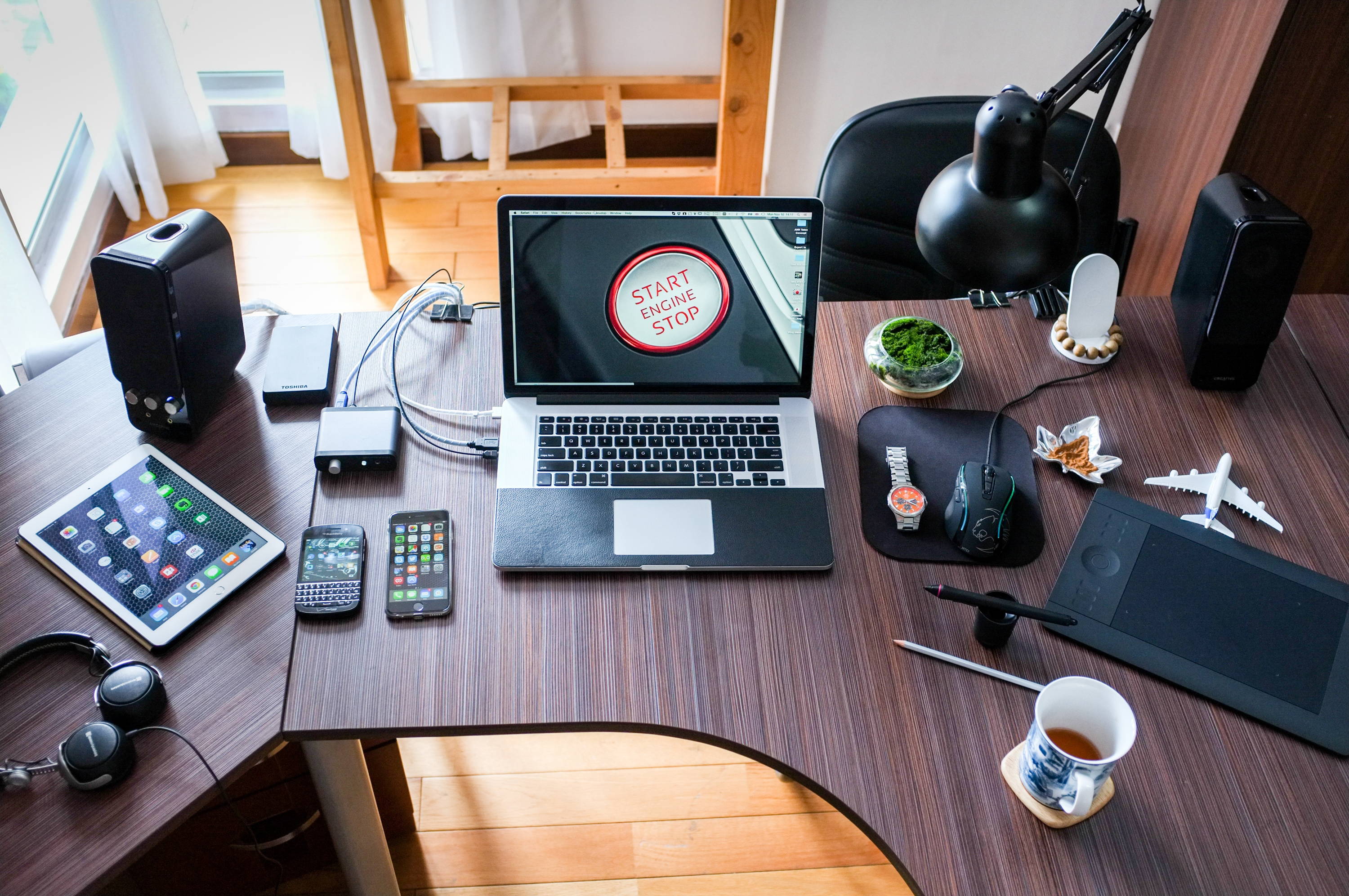 Celebrating gamers, coders, and all tech enthusiasts.
The pivotal event known as "Hip-Hop's Family Reunion".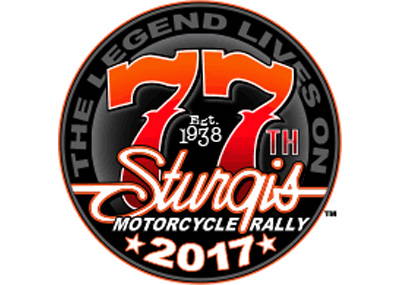 Where riders go to meet friends new and old.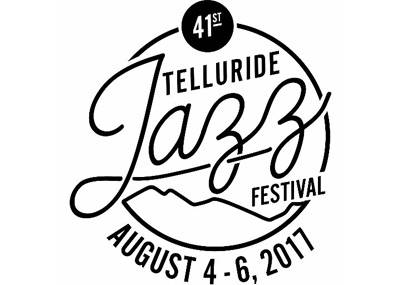 A world-class music festival in a world-class mountain town.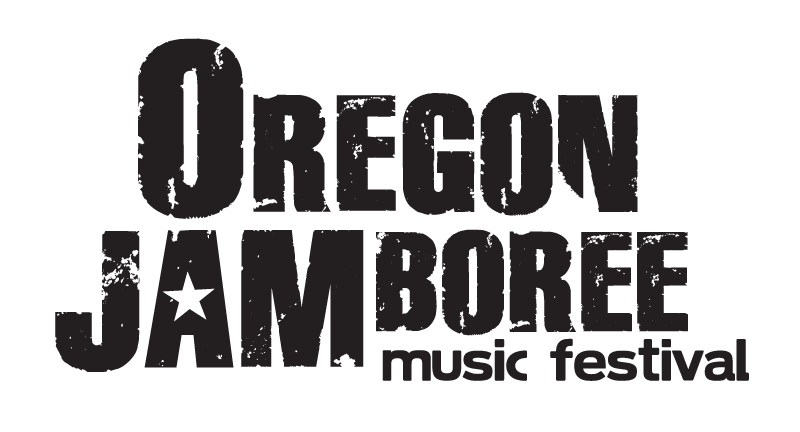 2 stages, 22 shows and camping along the Cascades.

Gunslingers, burro races and mining contests.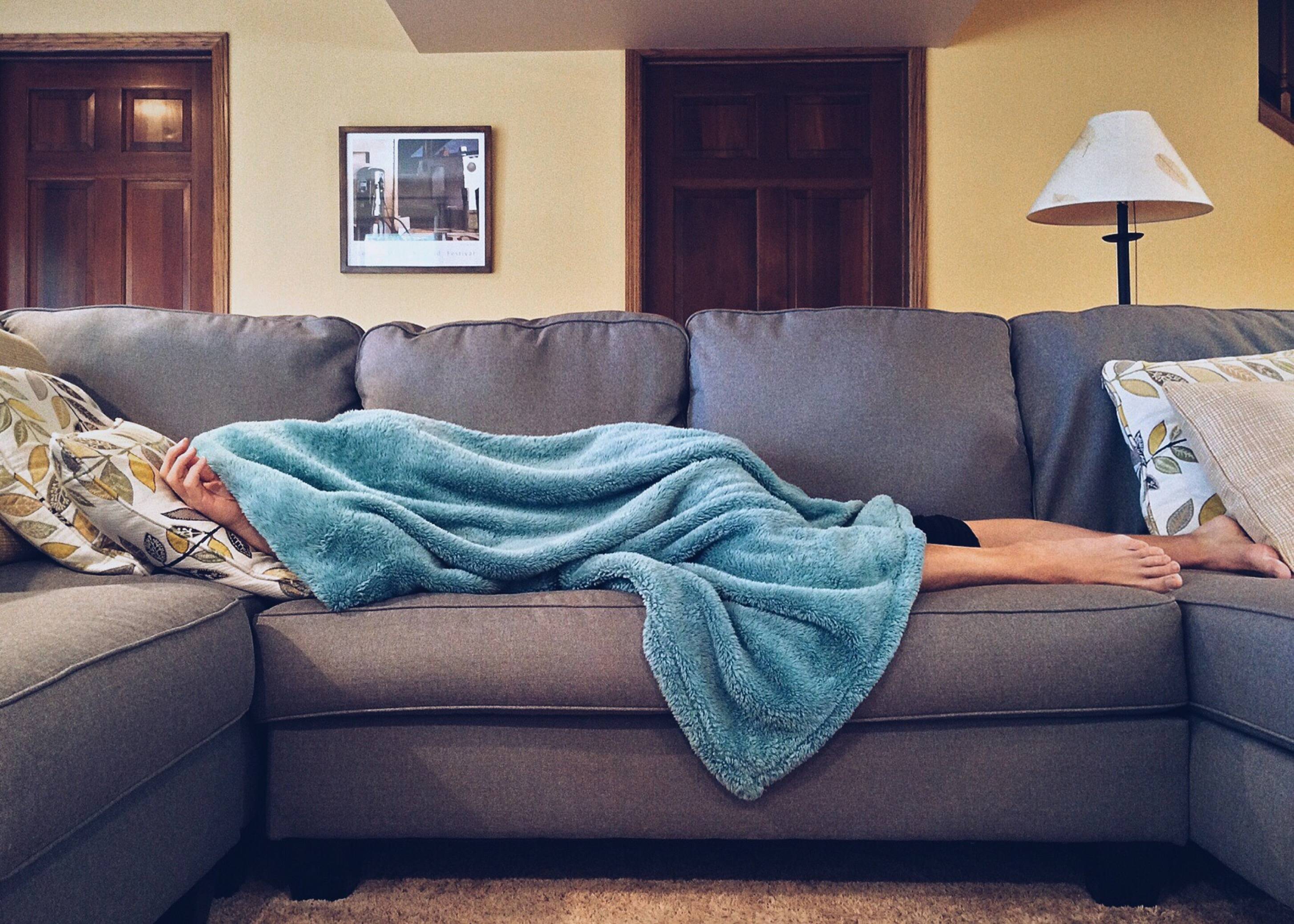 The one day we aren't on a journey.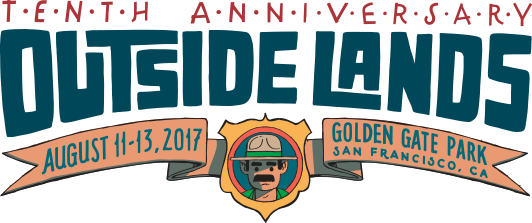 Music, food, wine and beer in Golden Gate Park.
15 great jazz and R&B shows right on the lagoon.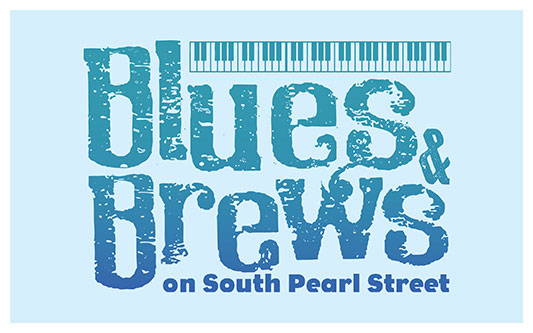 Funky music and great craft beer? There's nothing better.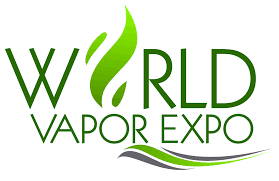 The vapor industry's biggest show.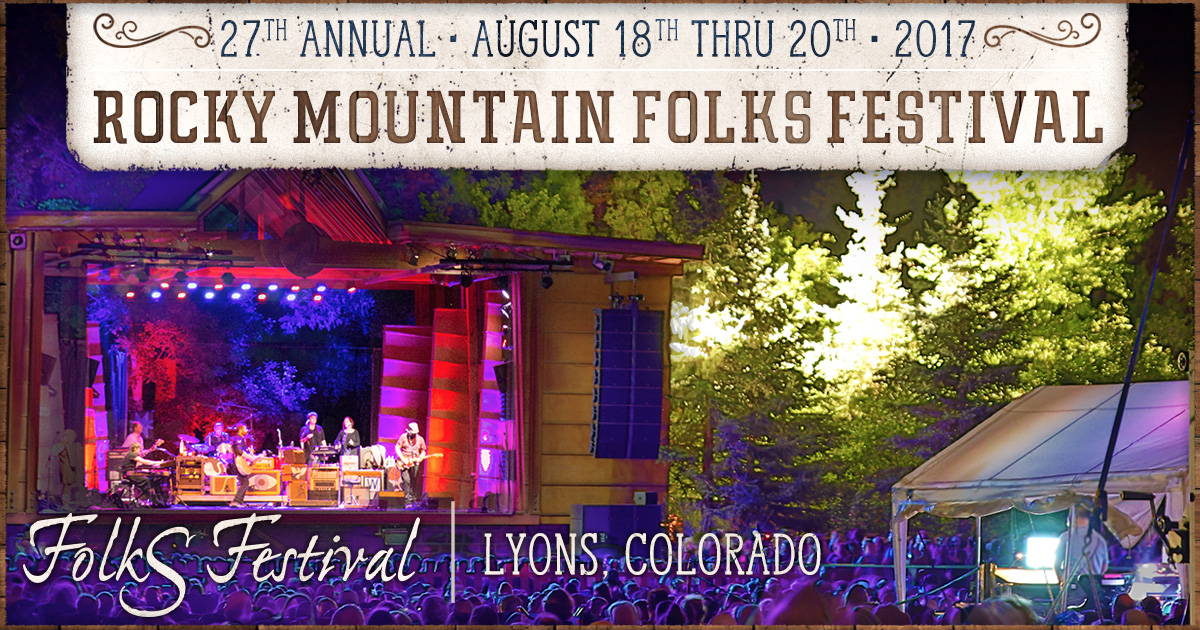 Folk legends and newcomers alike, all from the riverfront.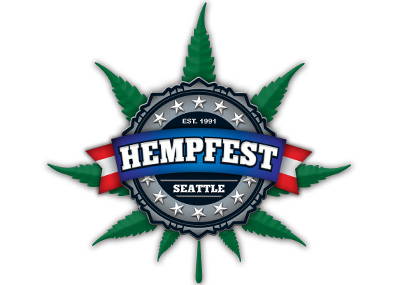 The largest cannabis policy reform event - and a great time.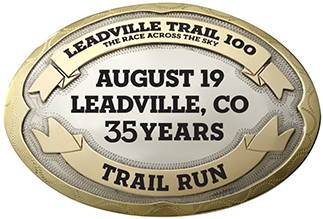 One day. 100 miles. The iconic ultramarathon.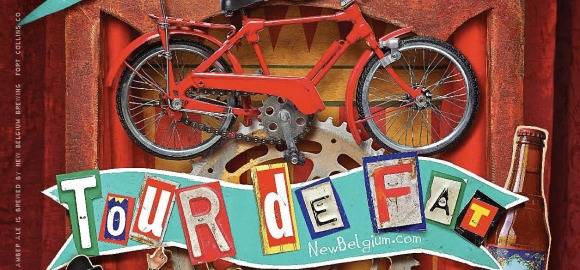 Beer, music, and bikes - what more could you ask for?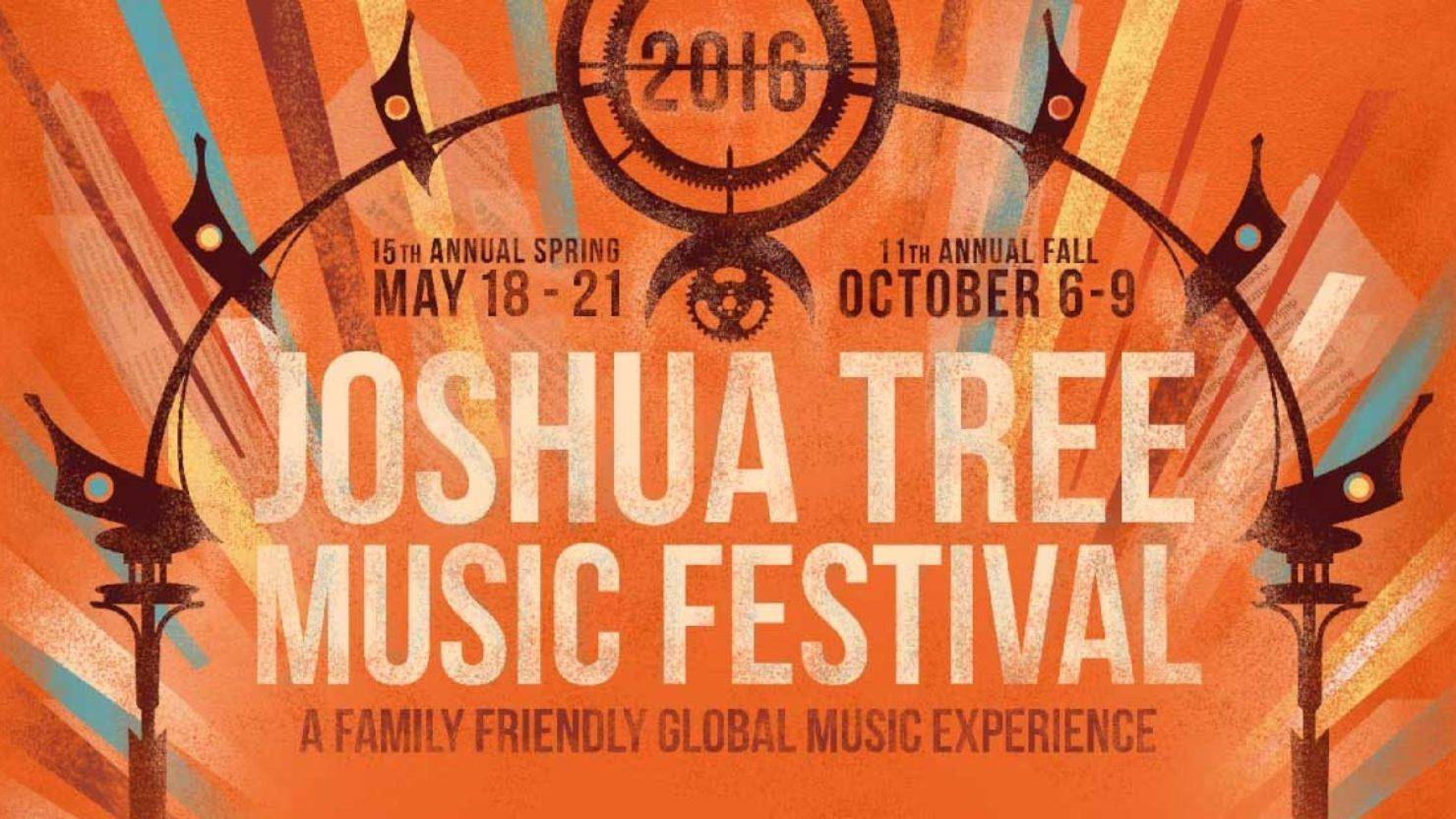 The 12th Annual global music experience.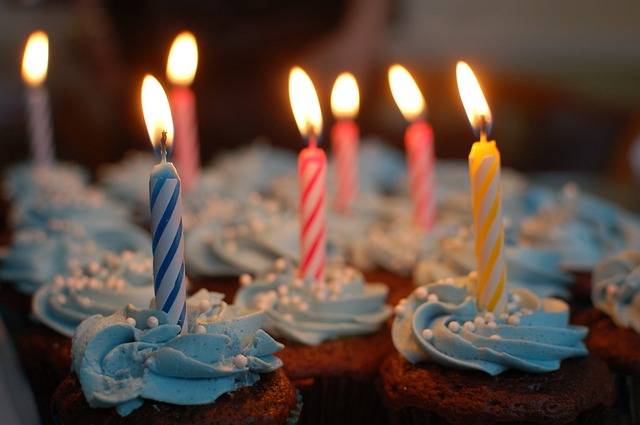 Commemorating the man, the myth, the legend.