HANDS-FREE COMPETITIVE EDGE...
Game on! From cornhole to frisbee golf to old school jarts, gain an unfair competitive edge with Vaprwear gear on your team. Whether you are just kicking around with friends, or celebrating after a big league win, Vaprwear's convenient hoodies and backpacks ensure you never miss a thing.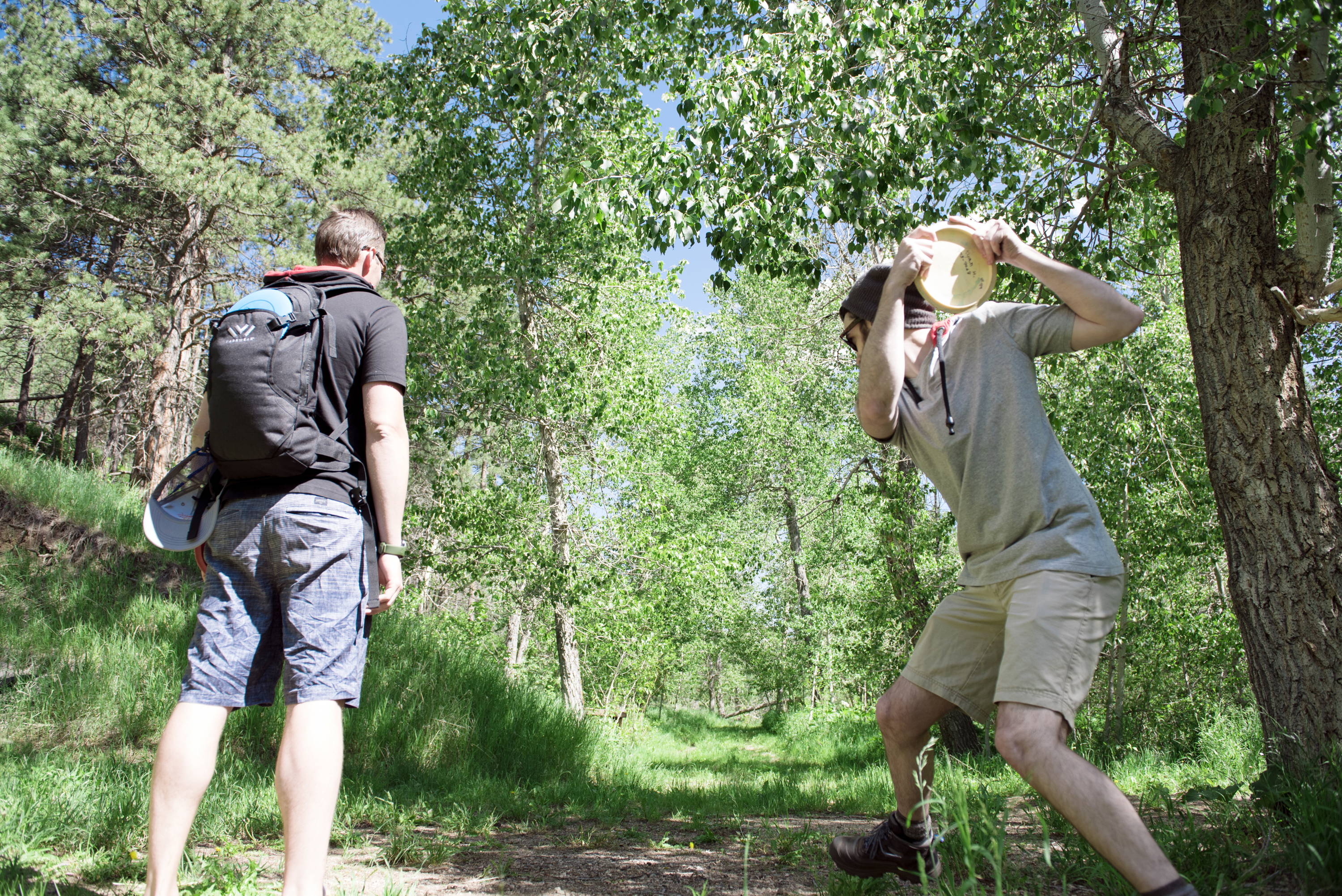 backpacks for the team, hoodies if you're the man.
HydroVape backpacks have plenty of room for gear, plus integrated access to your favorite beverage and vape.
Hoodies give you hands-free access to your favorite vape, just in case you need a boost during a tight match.