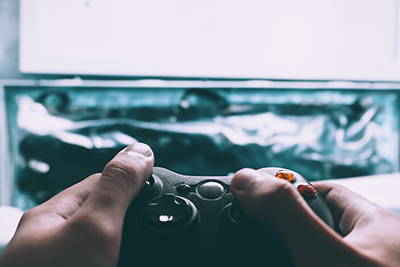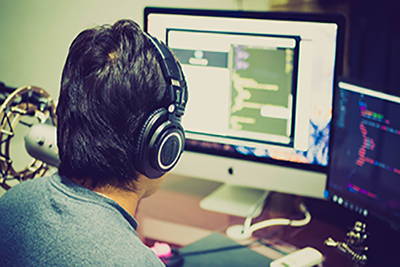 HANDS-FREE, DISTRACTION FREE VAPE TECHNOLOGY.
We get it. You want to code or game and not be interrupted – for anything. Vaprwear gear is the perfect tech upgrade, allowing you to get in the zone and enjoy smoke-free, odorless vapor goodness at the same time. Maintain focus on what's important with Vaprwear apparel and gear.
Gamers have also bought . . .