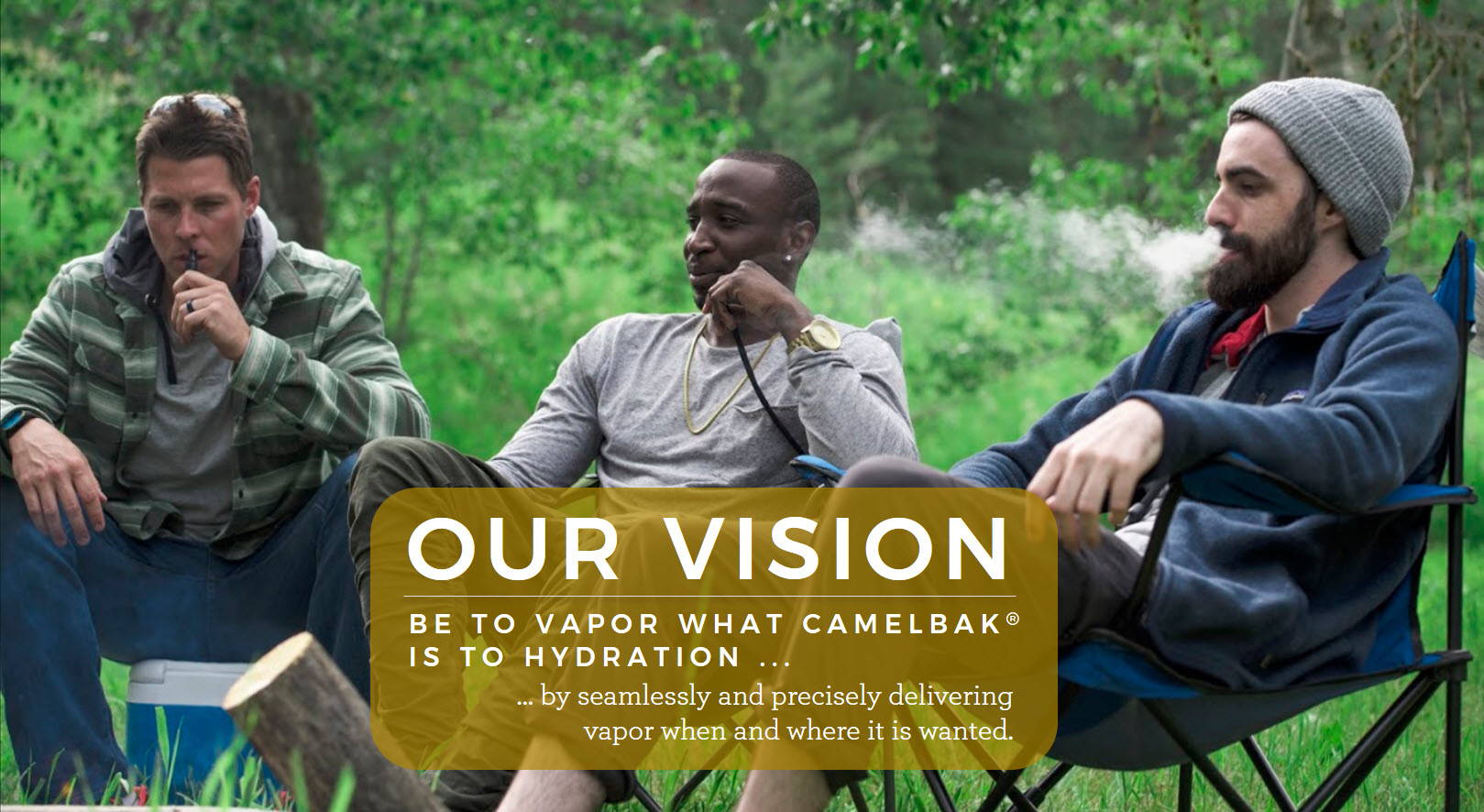 It's really quite simple: take the vape device - so often lost or broken in pockets and bags - integrate it into comfortable hoodies and useful backpacks, and provide a built-in pocket to keep it protected.
Make it discreet, because what you vape and when you choose to do so is nobody's business. Make it hands free, because you've already got your hands full with phones and keys.
And make it compatible with the most popular vape devices on the market, so it's easy to pop in your favorite pen and go.
the challenge
As the cannabis market has expanded, the popularity of vape cartridges has soared, now accounting for more than half of all cannabis sold in states that have legalized marijuana for medical and/or recreational use. It's clear what's fueling this growth: vape cartridges are convenient, discreet, produce odorless vapor and are the easiest way to manage intake levels.
This growth fueled rapid development in cartridge technology, and with such speed came a lack of industry standardization. Cartridges now come in many shapes and sizes with complex heating elements and high quality parts.
The original Vaprwear vapor delivery system was made to work solely with refillable plastic cartridges which was great...for about five minutes! So we retooled, and the result is a thing of beauty...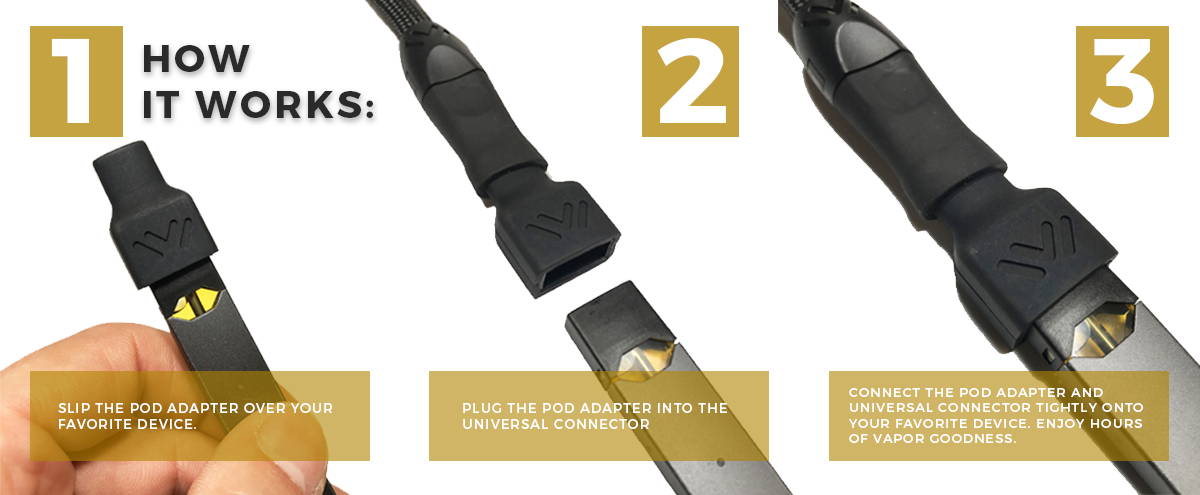 the vape-ready solution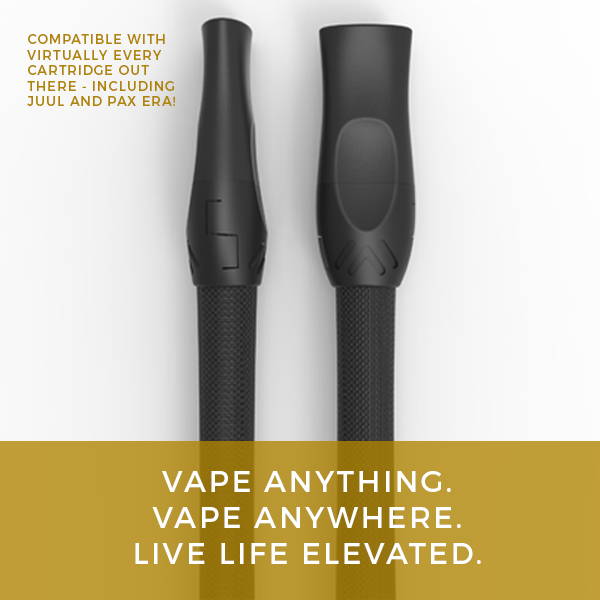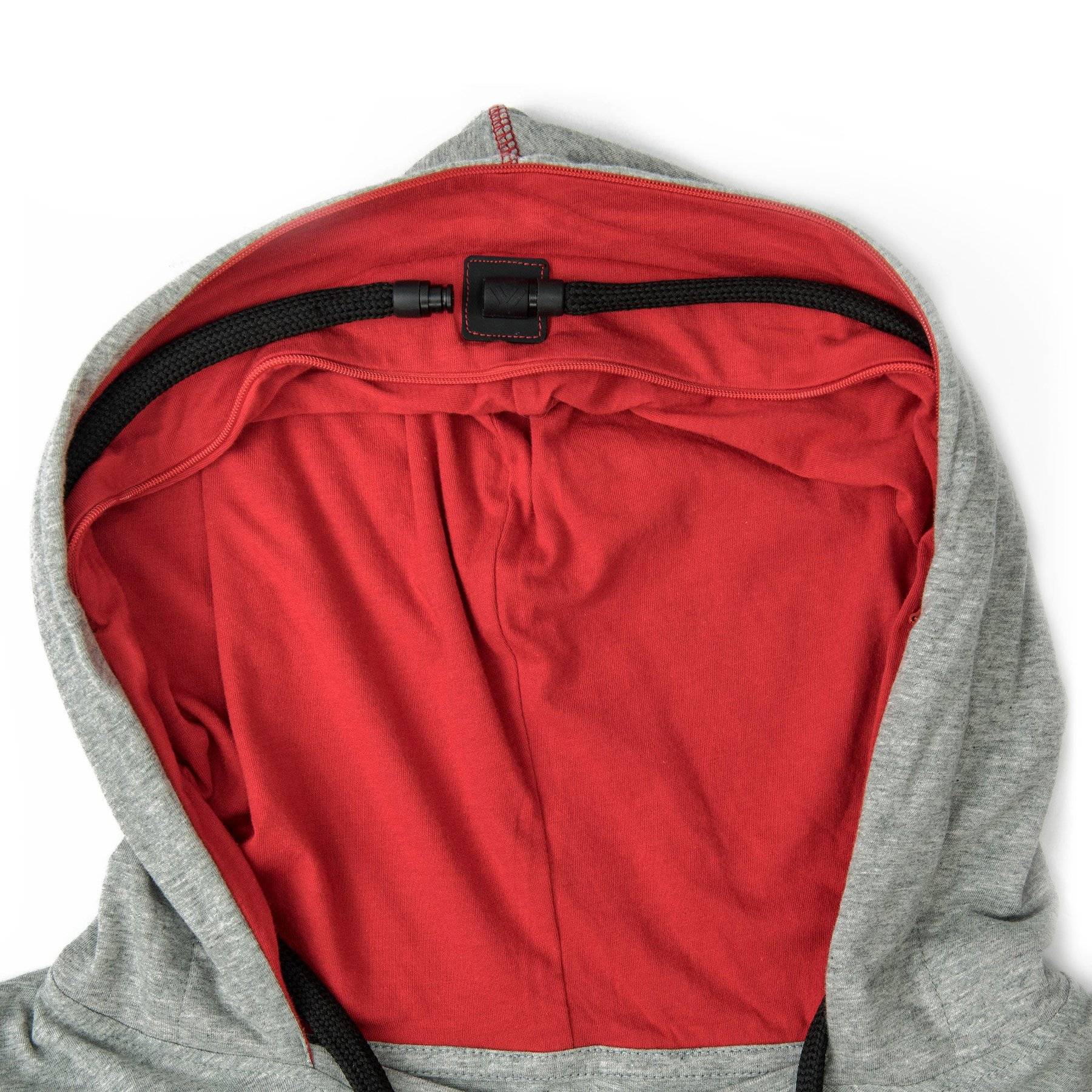 The newest version of our patented Drawstring vapor delivery system is what we call "vape-ready," meaning it's compatible with virtually every popular cartridge style that we've been able to find in dispensaries and vape shops. Yes, that includes two popular pod systems, JUUL® and Pax Era® .
Universal Connector
The compatibility starts with the new, universal connector made from an innovative polymer that stretches around each cartridge's unique geometry to create an air-tight seal.
This air-tight seal allows the user to take a draw off the mouthpiece situated at the other end of the medical grade hose and get a robust quantity of vapor.
Integration
Each Drawstring vapor delivery system is integrated into a product through a stealth channel that is virtually undetectable - yet easily accessible. This makes caring for the garment simple, and a single Drawstring multifunctional in any Vaprwear garment.
We like it, and we hope you do too.
---