the perfect hunting companion
We get it. A successful day of hunting starts with a place for everything – and everything in its place. Vaprwear products reduce clutter by integrating vapor access right into your apparel and gear. That means no hunting for your smokes or lighter, no broken devices, no lost parts. Most importantly, your favorite oil burns odorless and smokeless, keeping you as invisible as you want to be.
PACK IT UP, PACK IT IN...
The HydroVape Backpack might be man's second best friend.
It's the only backpack in the world with integrated access to fluids AND vapor so you can enjoy both hands free
The large compartment has plenty of room for gear
The expandable flap secures bigger gear
A fleece-lined valuables pouch and a stash pocket offer protection
The camo design works great in the wilderness
Quiet, smoke-free, odor-free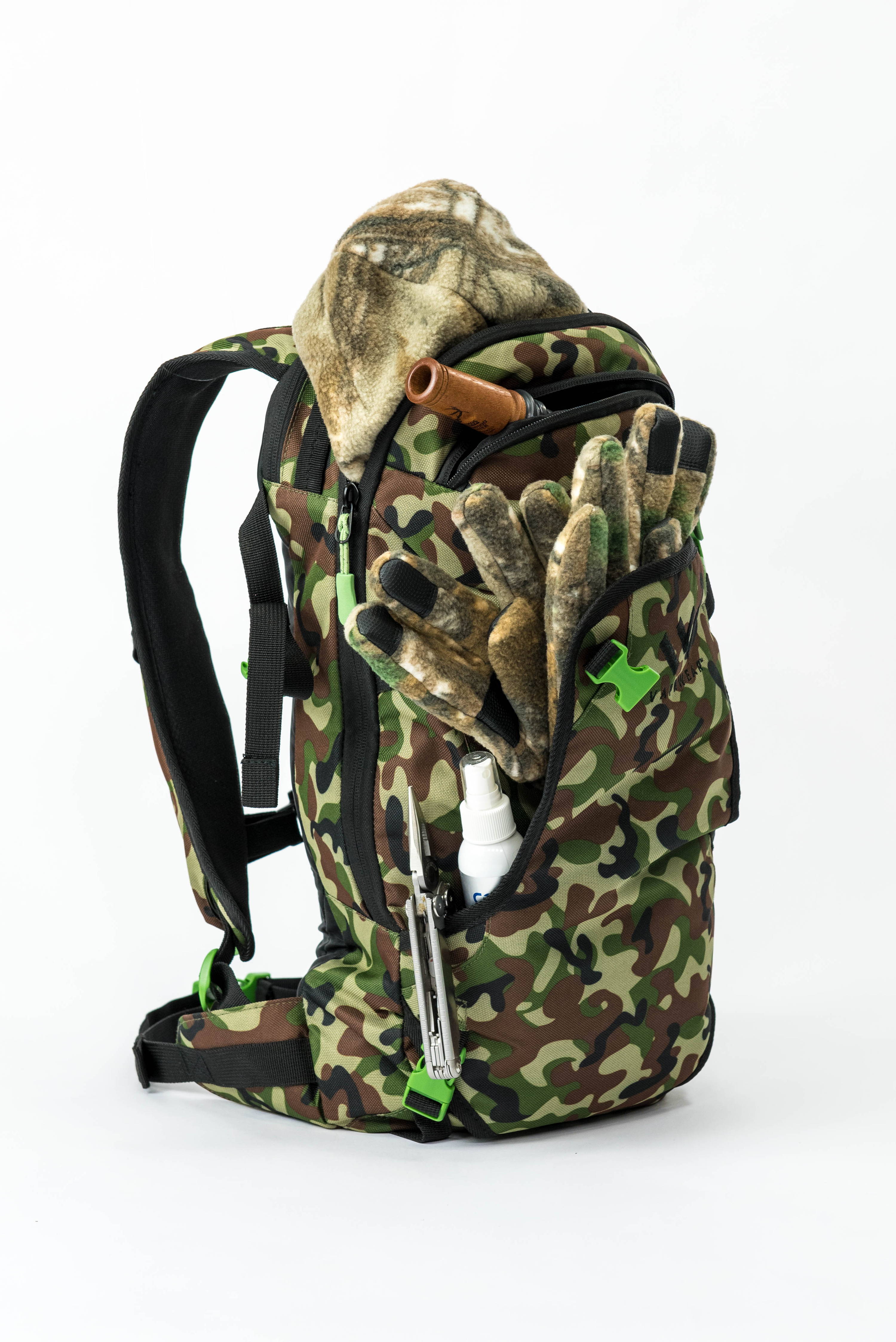 Hunters have also bought . . .