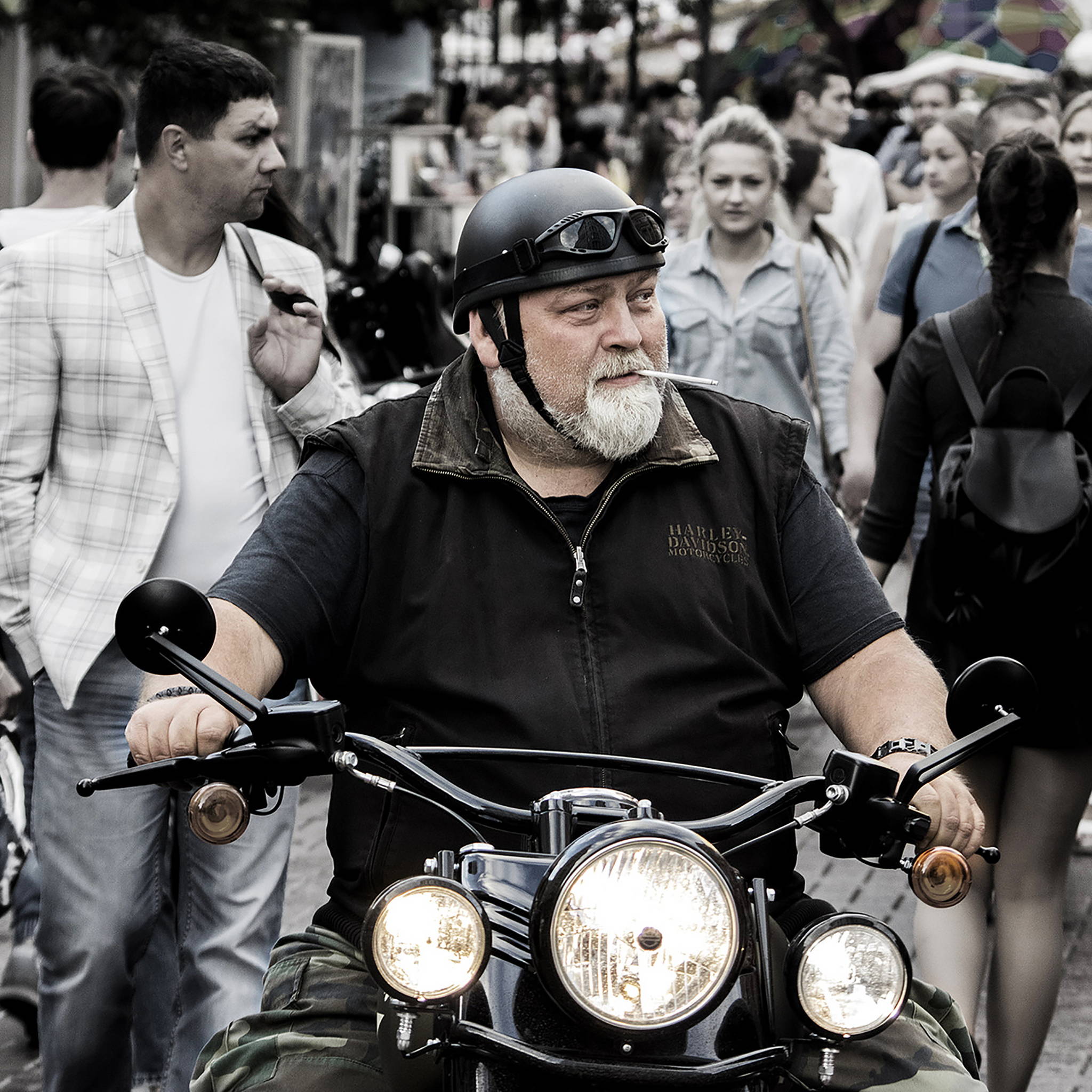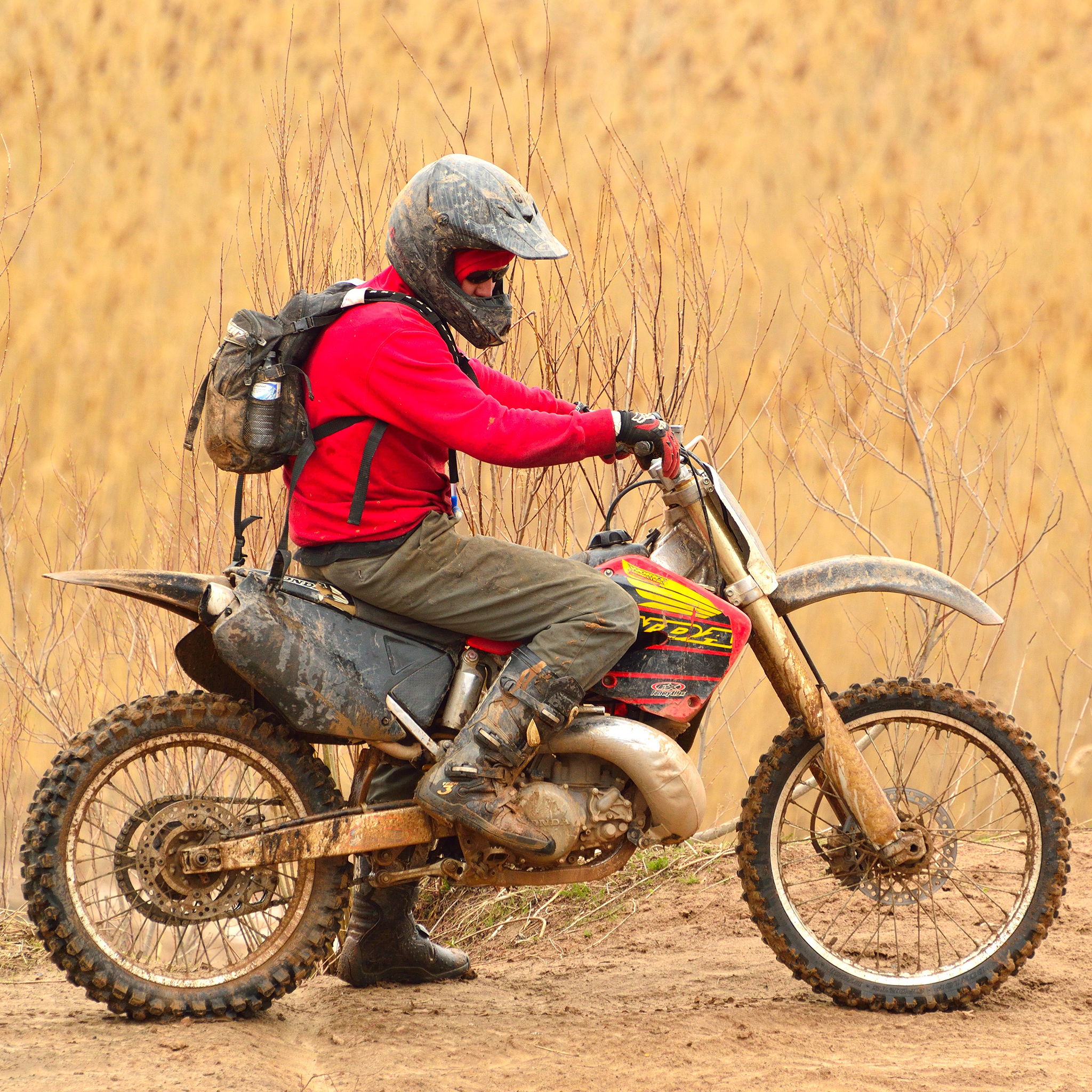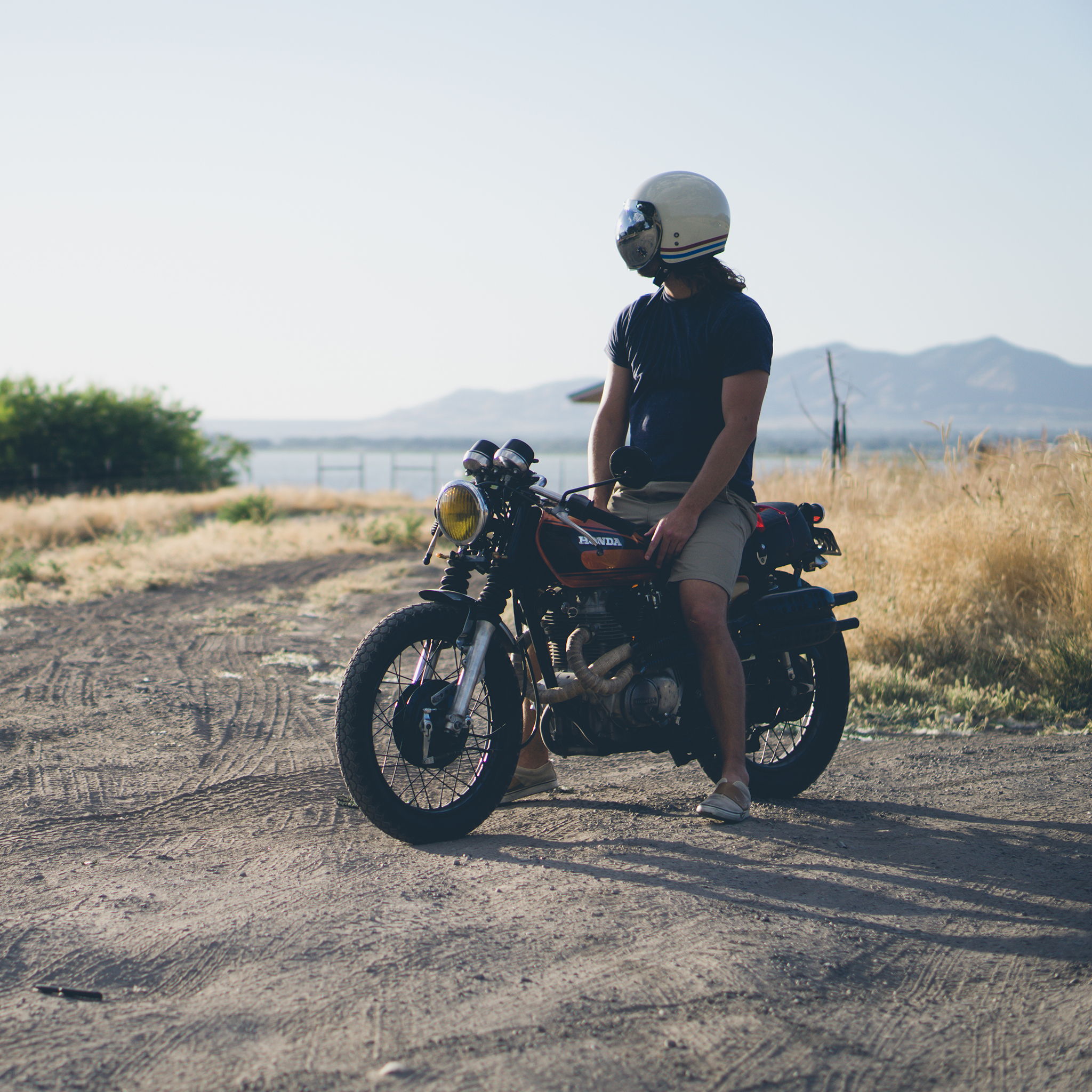 HIT THE OPEN ROAD WITH VAPRWEAR'S HANDS-FREE CONVENIENCE.
The open road is calling. With Vaprwear apparel and gear, you can ride longer, reduce your number of breaks, and satisfy your nicotine cravings – all while keeping your eyes on the road. Gone are the days of smoke stops and distractedly digging through pockets or bags to find your vaporizer pen and accessories. Simply reach for the patented Vaprwear Drawstring™ for quick-and-easy vapor access anytime.
Motorcyclists have also bought . . .