At a glance, it's just another hoodie. Or backpack. And that's the beauty. But tucked safely away is an integrated system housing a powerful battery and cartridge of choice on one end, and a conveniently placed extendable mouthpiece on the other, all connected by a medical-grade hose system. Convenience and discretion, all at once.
---
HOW VAPRWEAR WORKS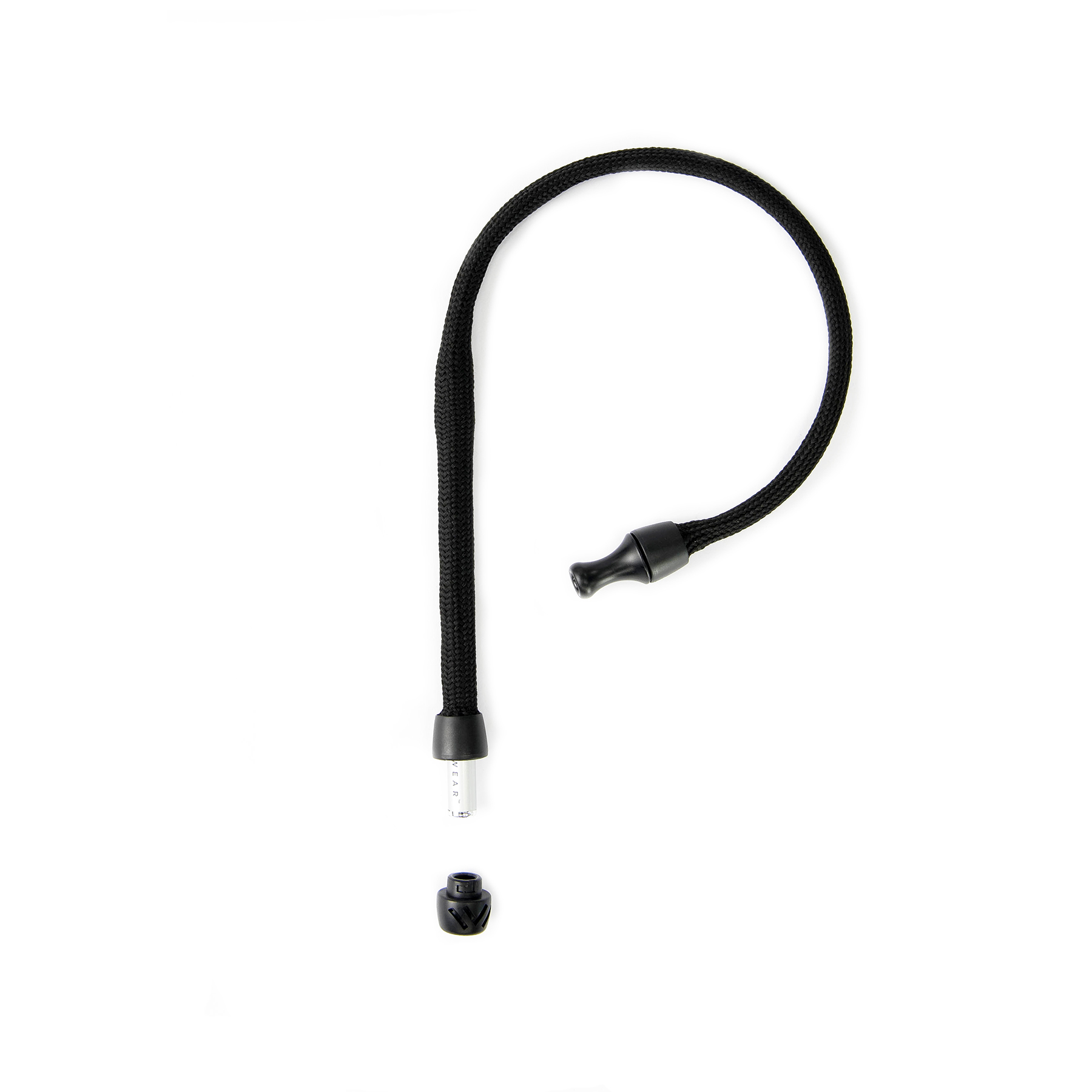 Vaprwear wearable products feature a revolutionary design that lets you seamlessly integrate the benefits of vaping into your day-to-day life. Our patented system safely tucks away the battery and put the extendable mouthpiece conveniently within reach so you can focus on the task at hand. The entire system is so discreet that it's virtually invisible to the untrained eye.
Our patented Drawstring™ was designed with ease-of-use before all else. The extendable mouthpiece is positioned uniquely in every item to give the user the easiest and fastest possible access. It also tucks safely and easily away when not in use. While we designed the Drawstring for convenience, safety is the bonus as our system allows a user to keep their eyes on the road, the trail, or whatever is most important.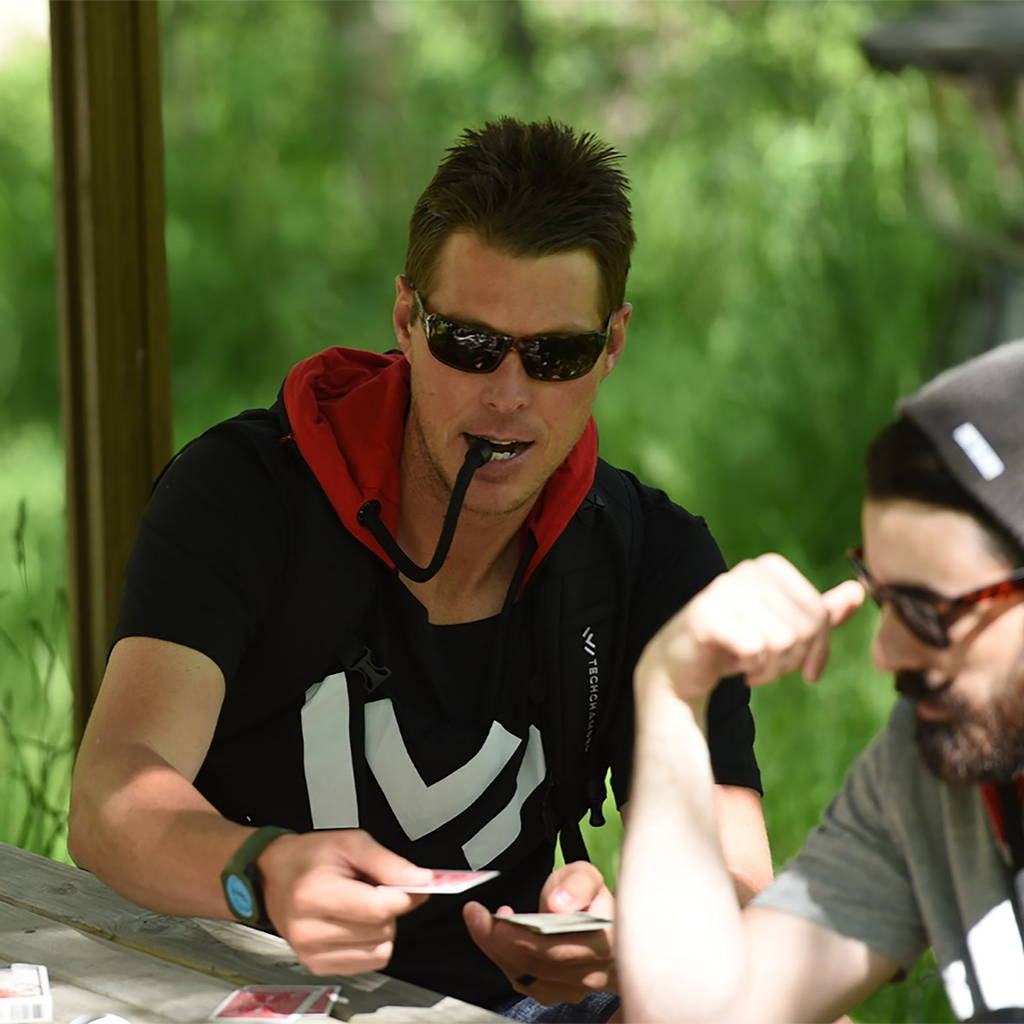 Discretion was the next driving factor in our design. Our Drawstring system is seamlessly integrated into a hoodie or a backpack, and is virtually invisible to the untrained eye. By delivering smoke-free, odorless vapor, our users are able to discreetly enjoy their favorite pastime without worrying about leaving a stale smoke smell in a car or drawing attention at a festival or on a trail.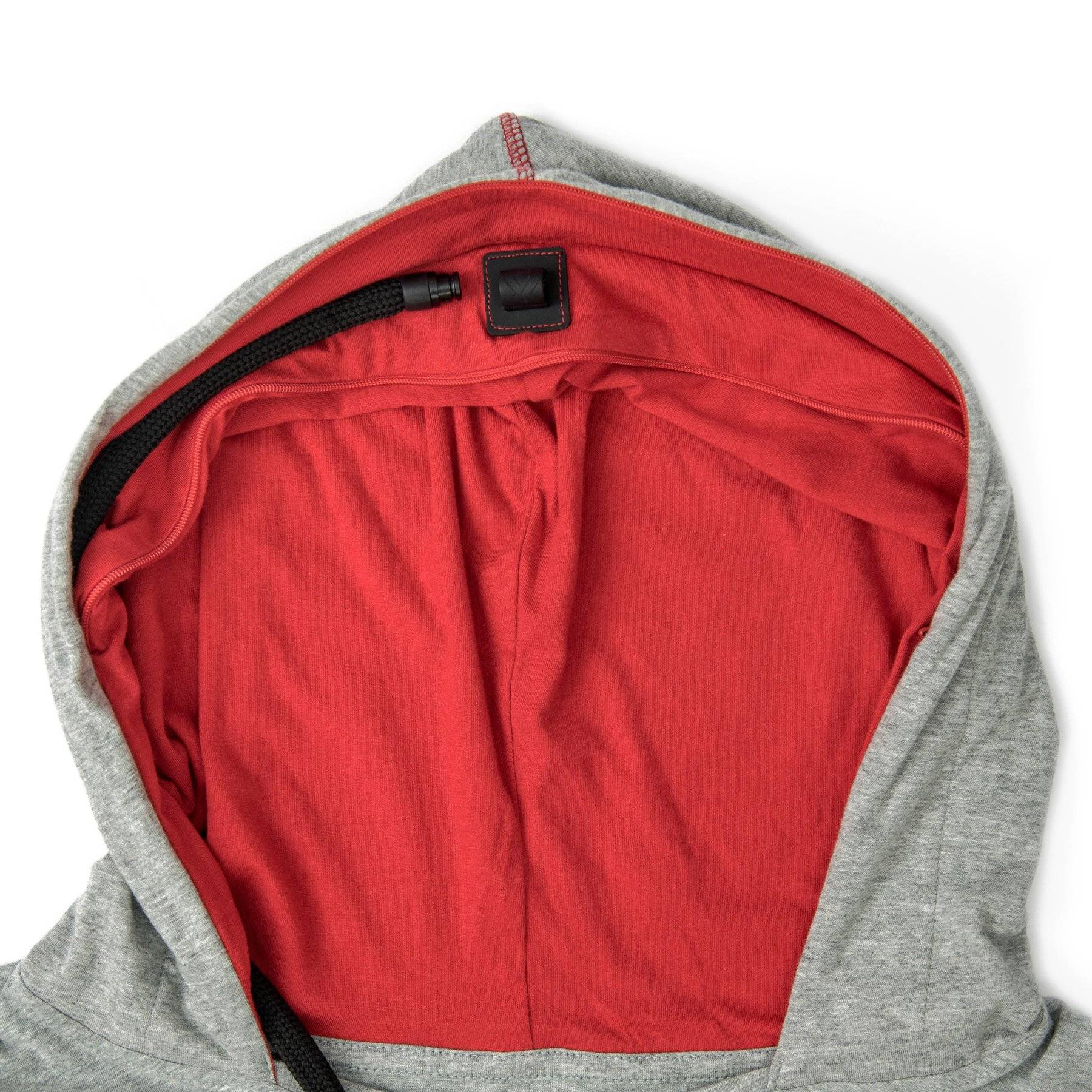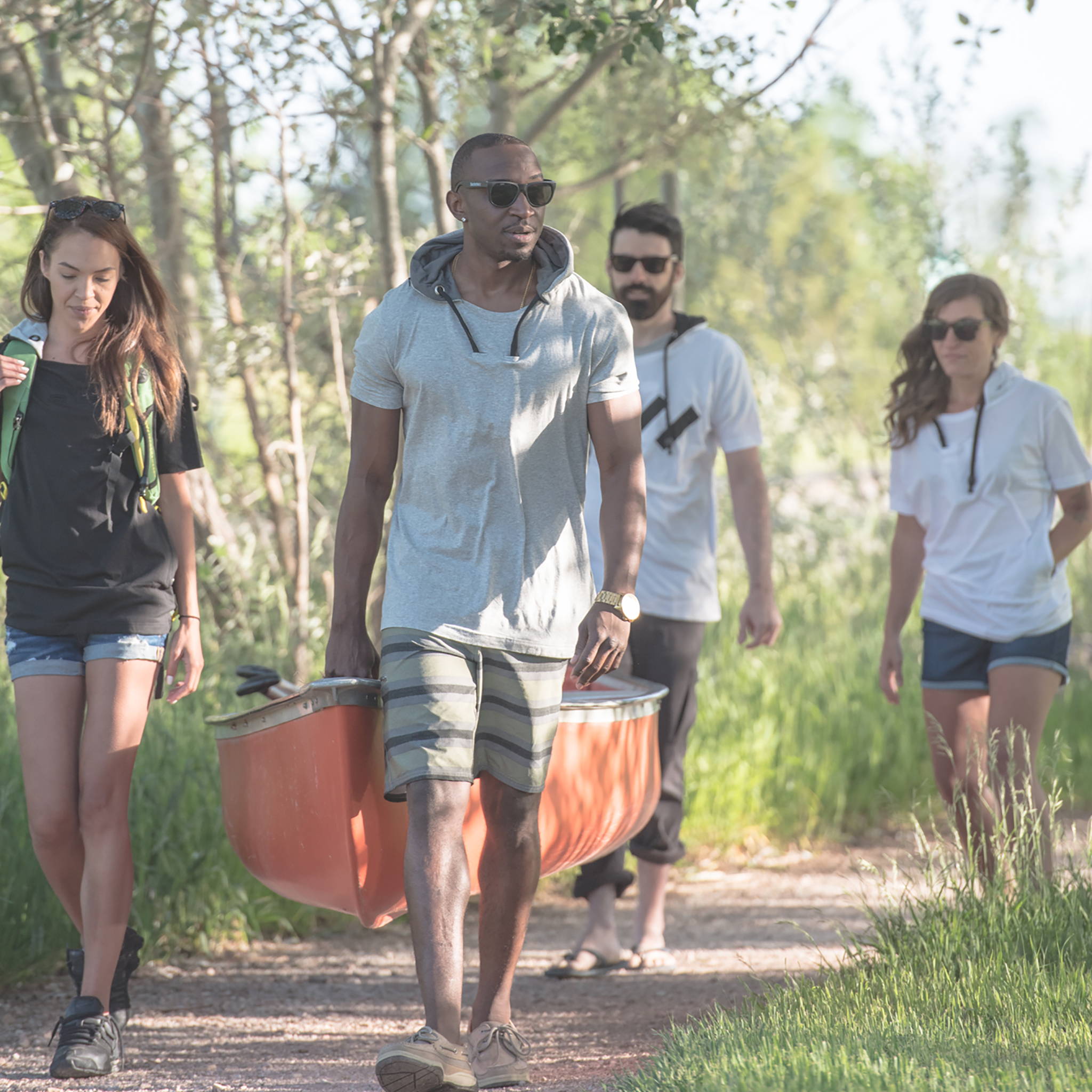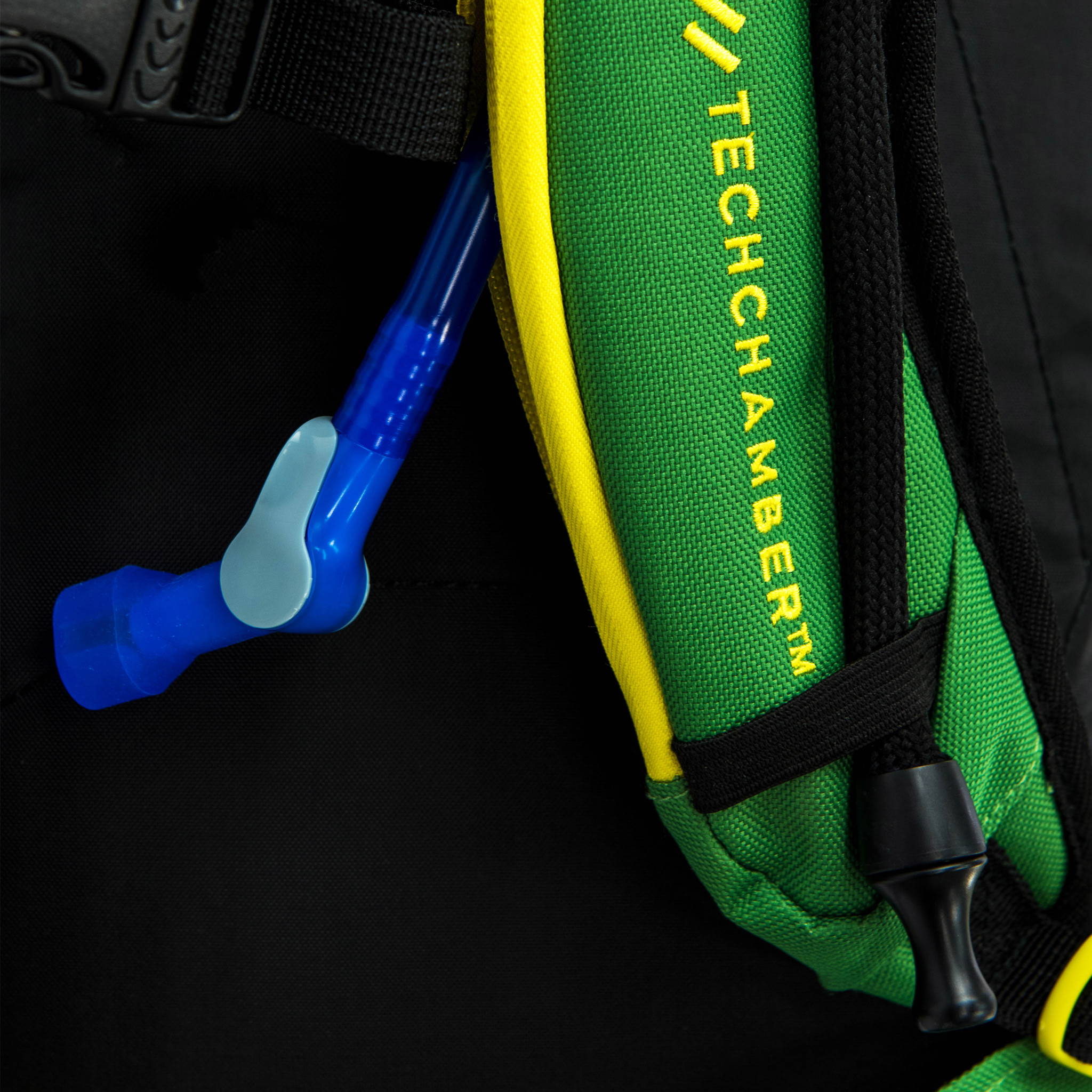 ---
SETUP'S A CINCH
In just four steps, you'll be ready to use your Vaprwear product anytime, anywhere.
Turn to reveal the universal connector. Pull out the 3.8V battery (3.8V because we tested distillates ranging from e-juice to the latest clears and it works with everything). Plug in your favorite cartridge. Snap the battery securely back into the universal connector. Go, get moving and do whatever it is you love.
 


Turn the end of the Drawstring to release the cap.



Pull the pen out from the drawstring.

Fill your cartridge with your favorite vapor goodness. Plug the pen back into the Drawstring.

When you hear the snap it means that your Vaprwear pen is in the sweet spot.

Simply replace the cap and you are ready to go.