Thank you for your interest in the Vaprwear Ambassador Program! Hang tight, we'll be in touch.
---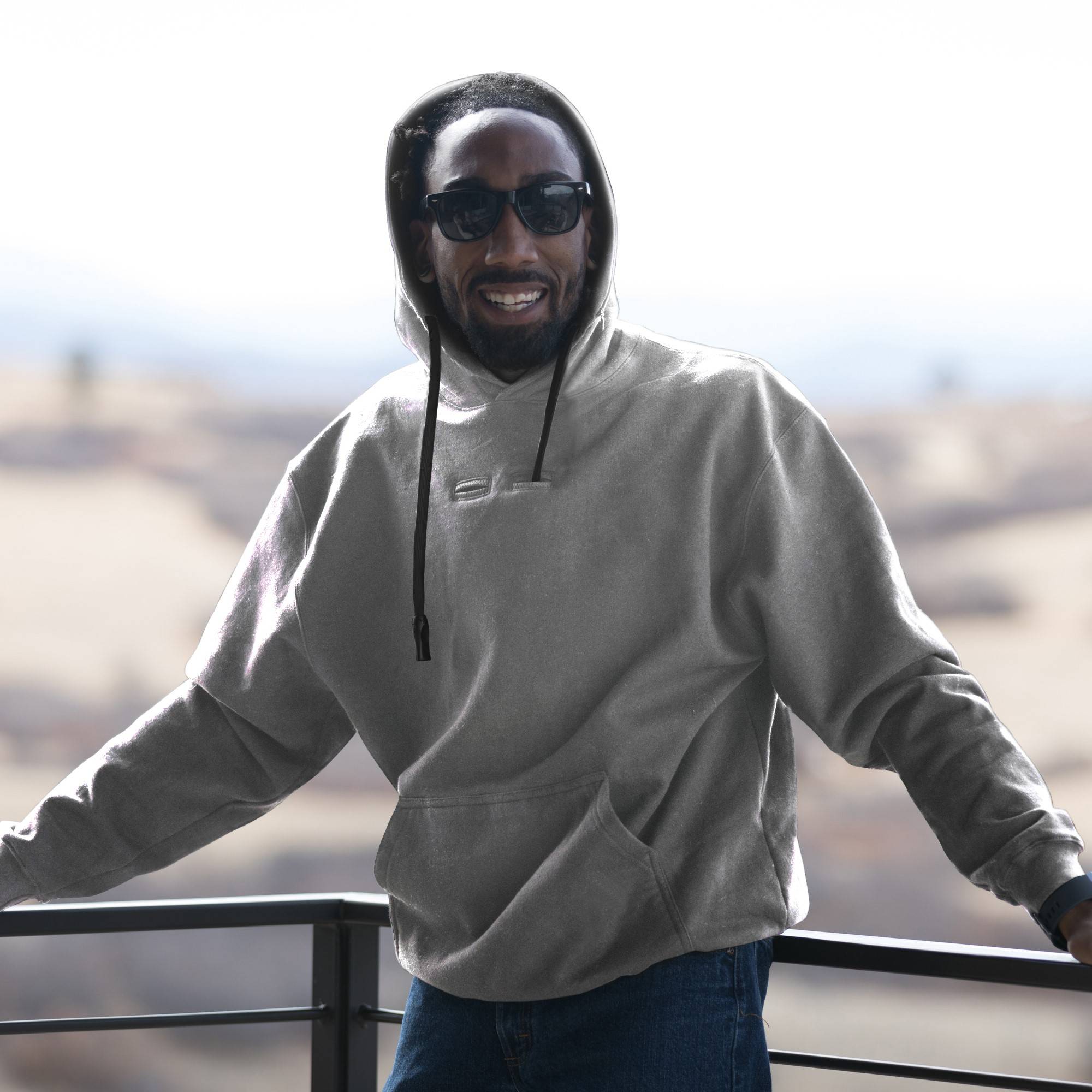 Our Classic Full-Zip Hoodie features a soft, mid-weight cotton/poly construction and features internal chest pockets to completely conceal the Drawstring™ vapor delivery system when not in use.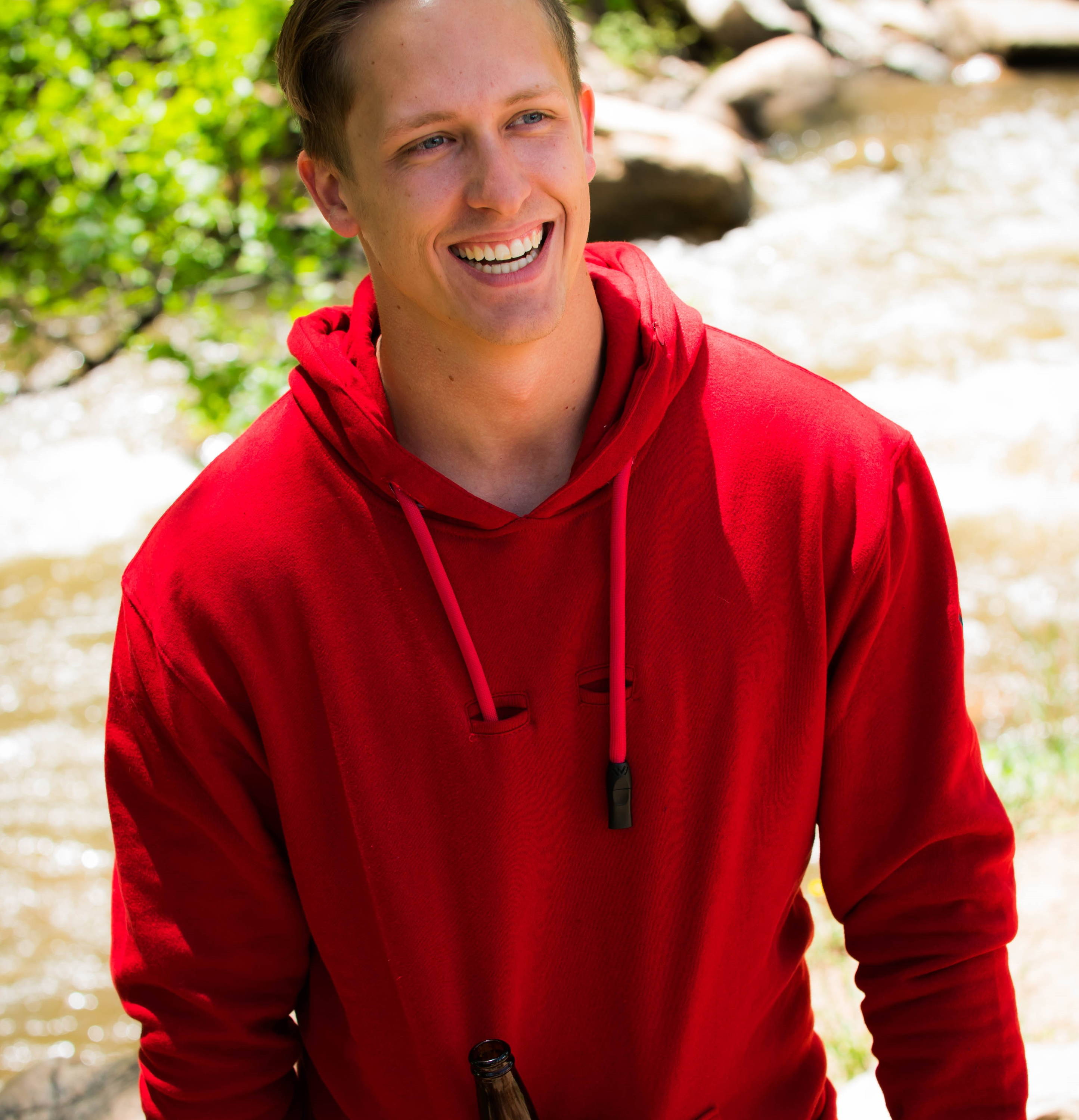 The Tailgater Pro Hoodie is a weekend machine. Equipped with a kangaroo pocket to keep drinks cold or wallets safe, a built-in bottle opener, and our patented Drawstring™ vapor delivery system. What else do you need?